About the artist
Born 1941 in Cloppenburg, Germany, lives and works in Germany and Spain.
The German artist studied graphic and fashion design at an art school in Bremen, followed by painting studies in Berlin.
During his studies Berges changed his style and focus: Leaving drawing/sketching behind he turned towards Pop Art. Very distinctive in the manner of painting and with clear themes he quickly made a name for himself.
His pieces usually deal with the same topic: the female body. Women, models and stars taken out of commercials and fashion photography, reduced to simplicity, combined with certain figures, lines and shiny colours. The artist thus changed the focus and created anonymity – a unique and characteristic style.
Today he is considered one of the major representatives of German Pop Art.
(Quelle: Kunsthaus Artes, artnet)
Inspirations
Clear shapes/contours and shiny colours
The female body – erotic, seducing faces and physiques
'Figurative Painting' and abstract expressionism
(Quelle: Kunsthaus Artes, artnet)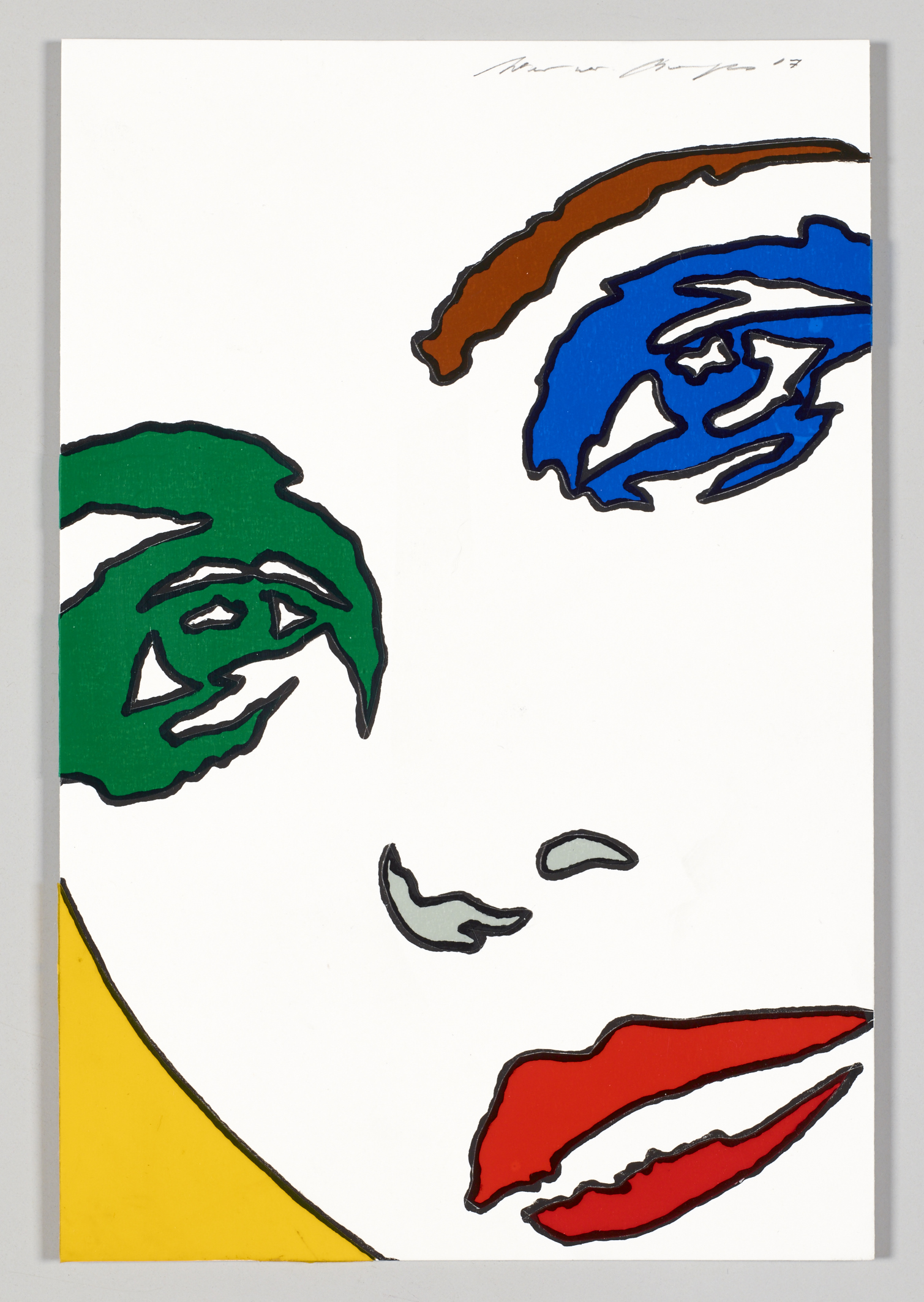 2017  |  23 cm x 15,3 cm  |  Offset mit Katalog  |  Edition: 99 + 10 A.P. + 30 H.C.  |  Price: 650 EUR