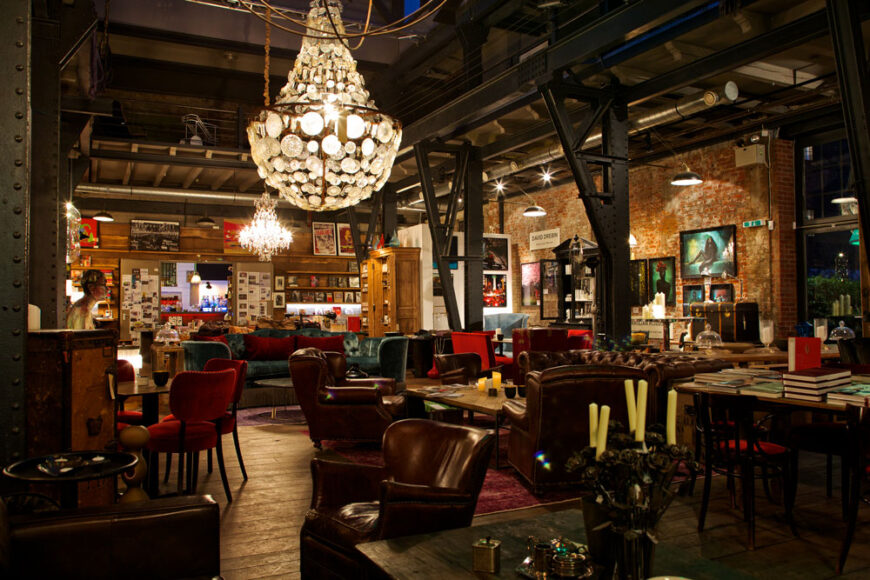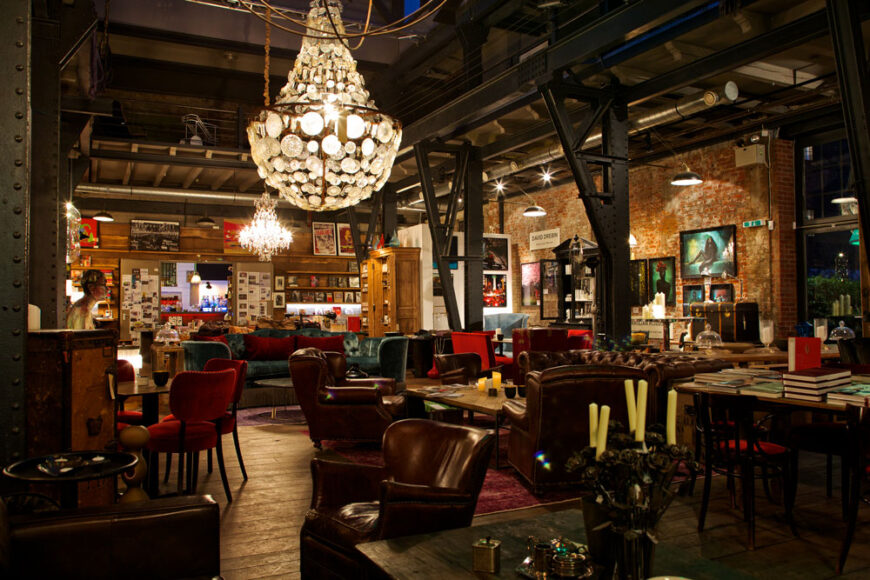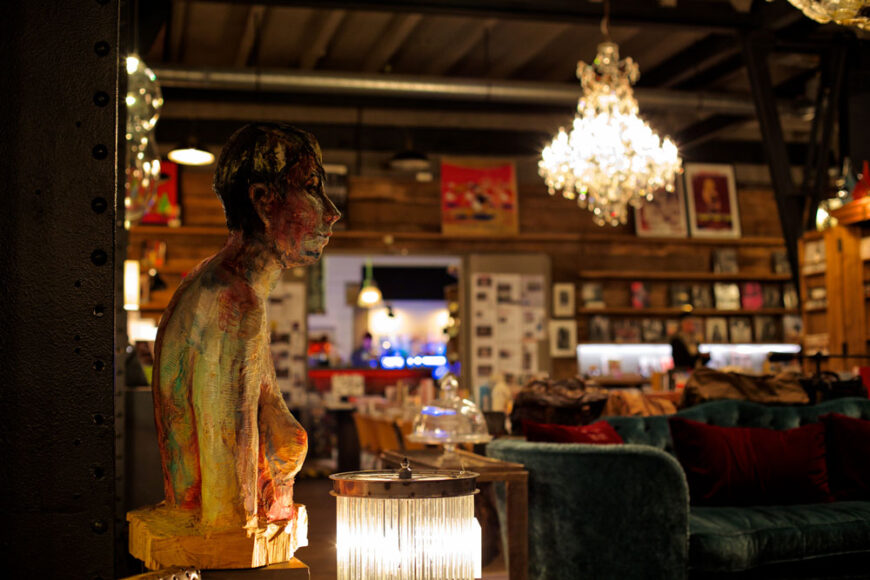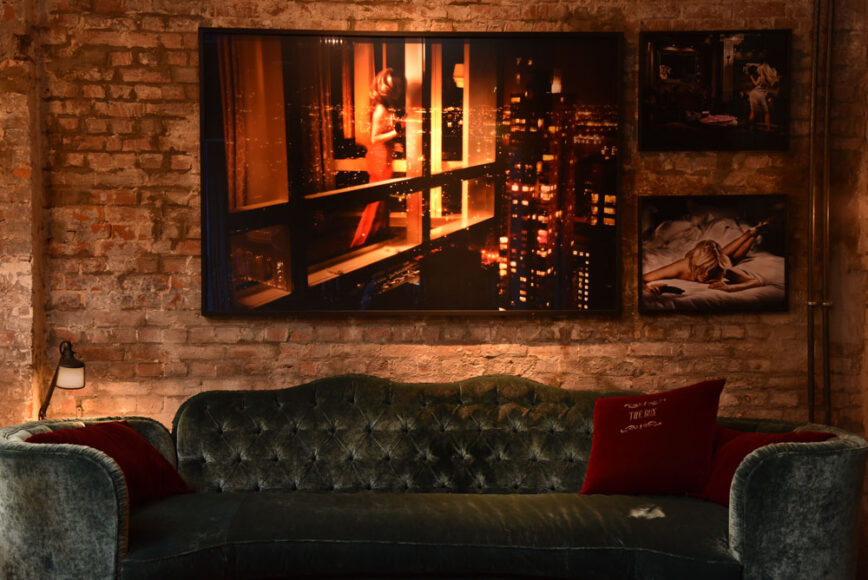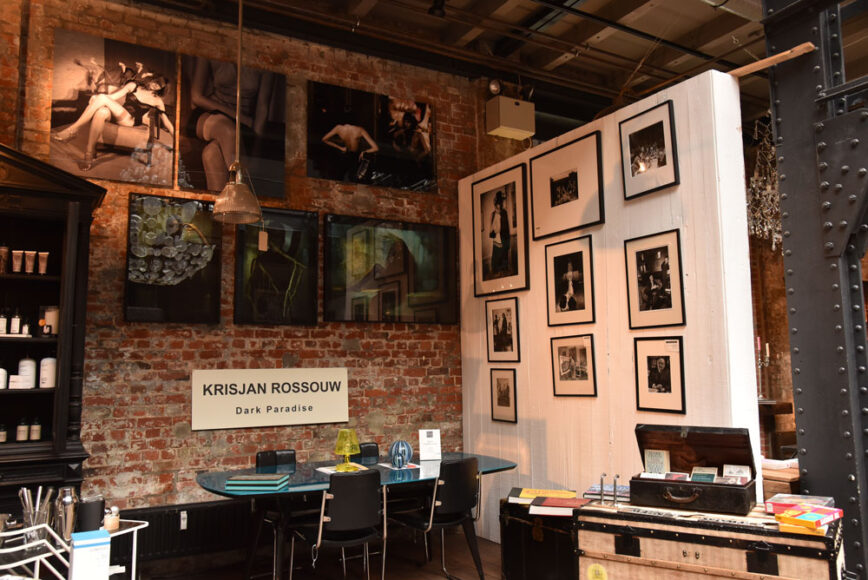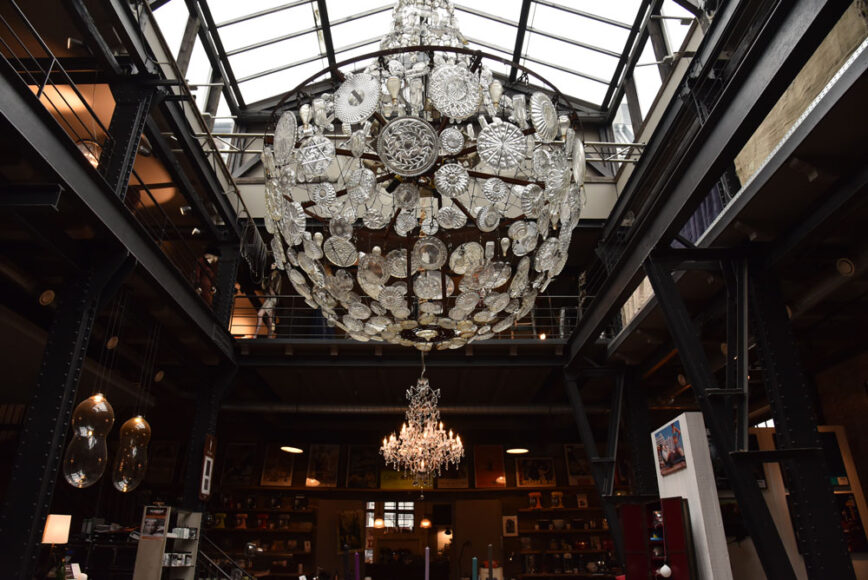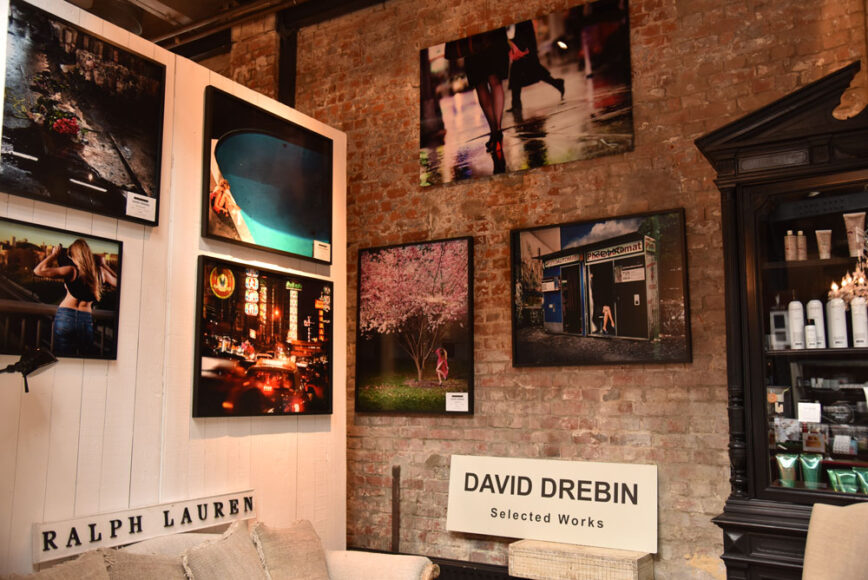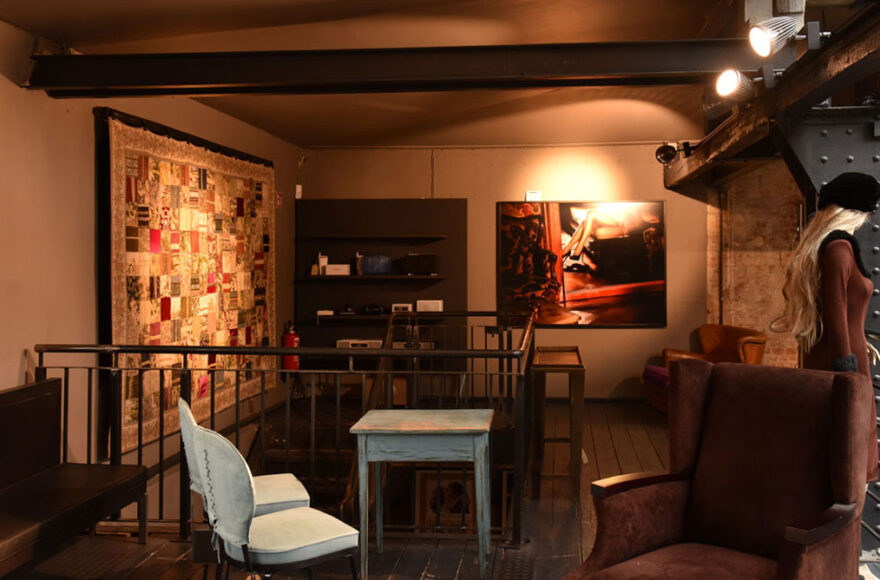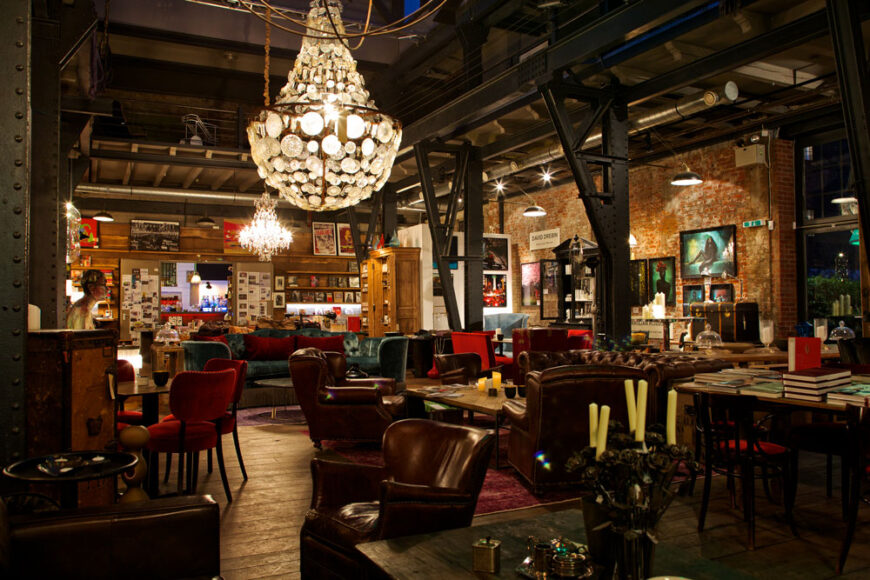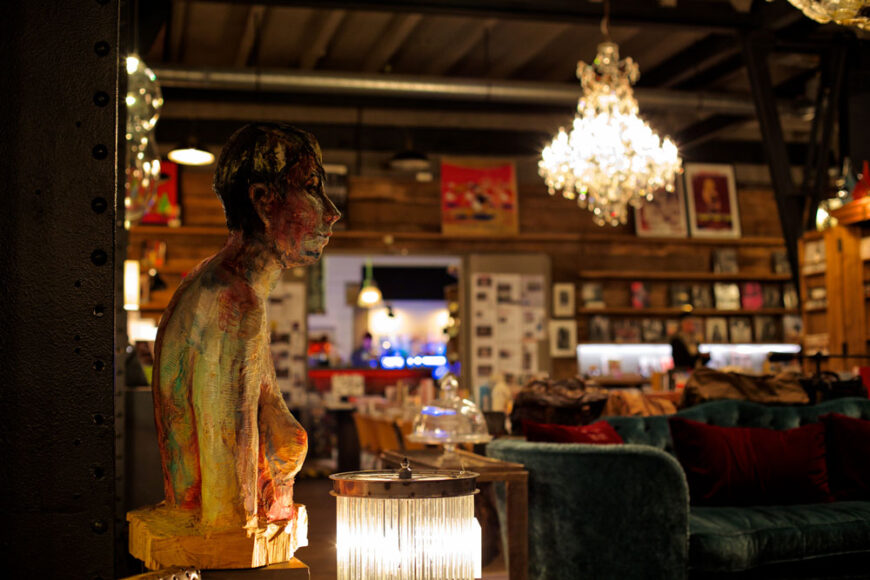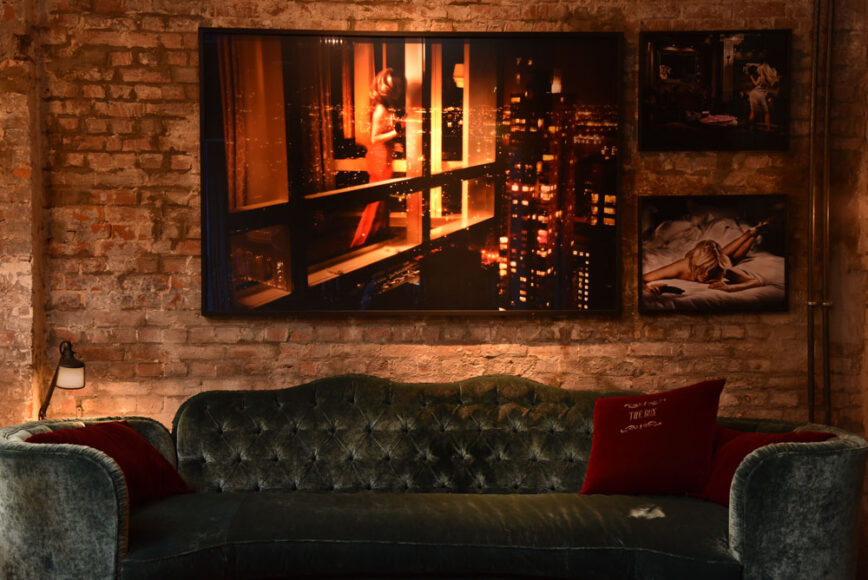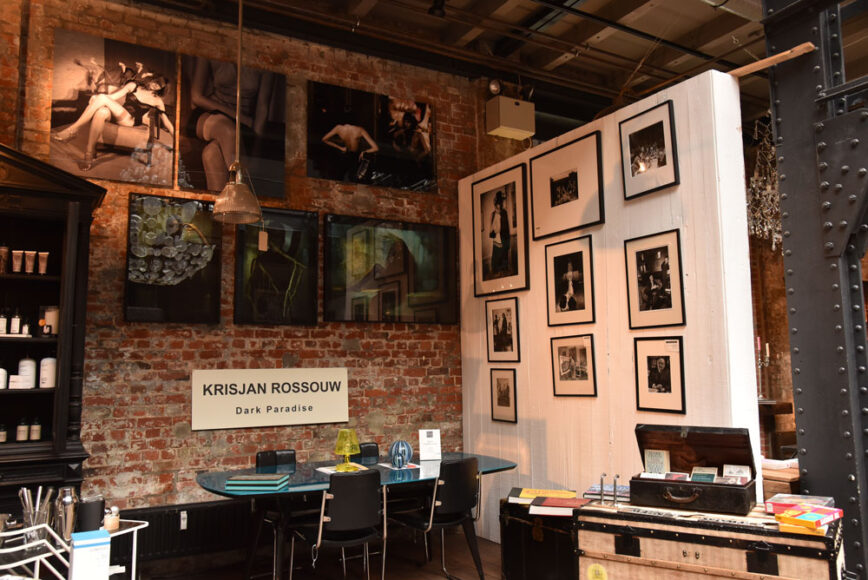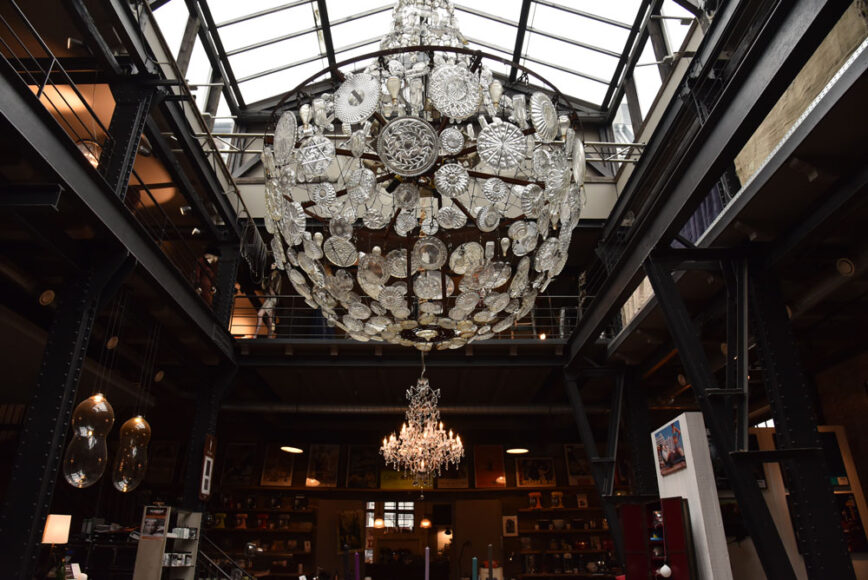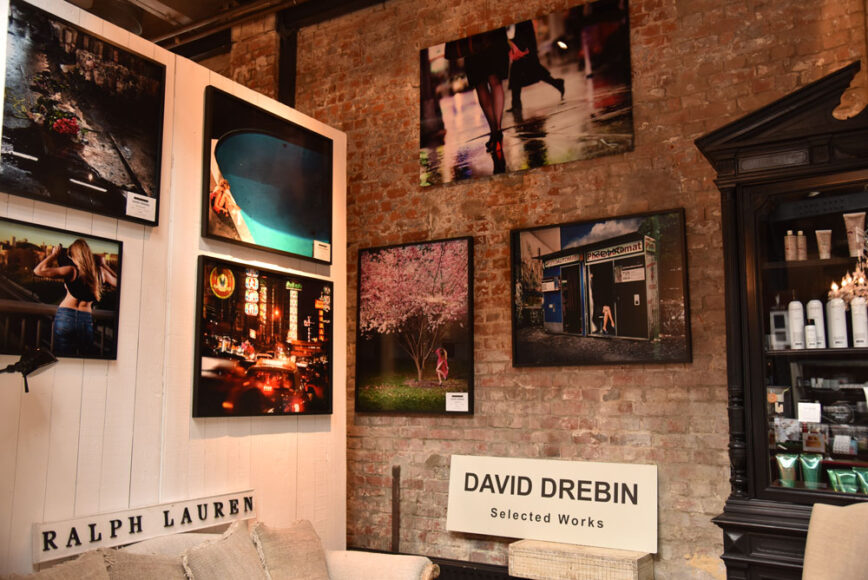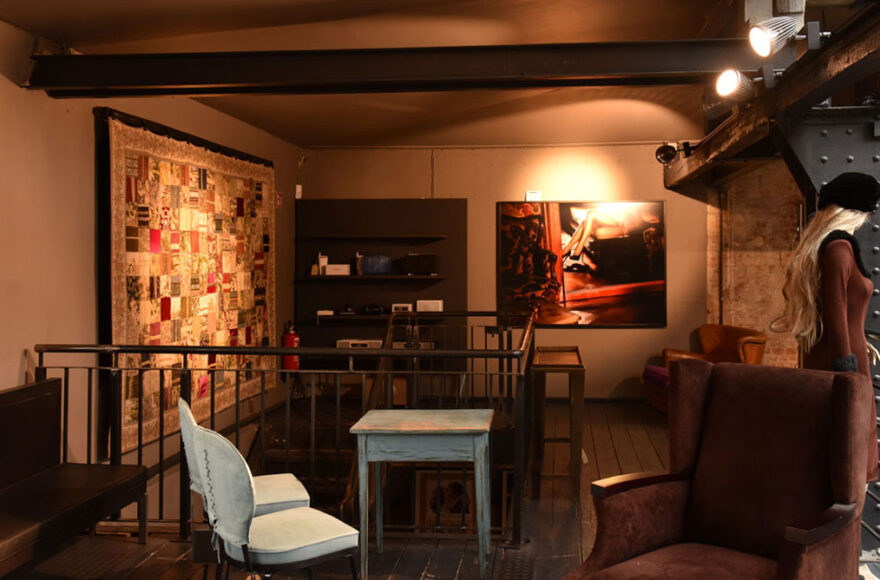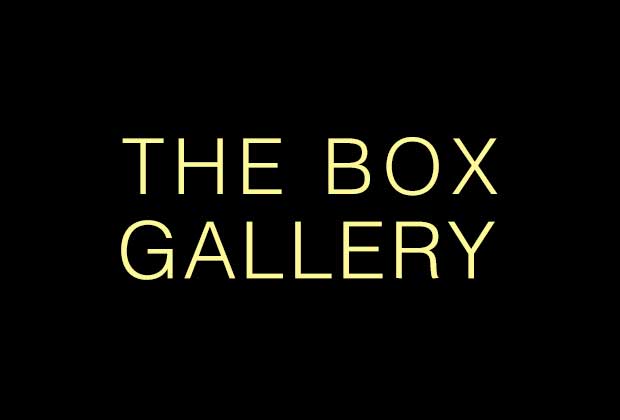 Something different
The Box Art Gallery is something you surely haven't experienced before. This isn't just a place where you come to see art, but rather to feel and live it. A unique mixture of all kinds of pieces: photography, sculptures, posters, paintings – whatever kind of art lover you are you'll find your taste here.
If to judge by the eye each piece is valuable, but it is the magnificent gathering of diverseness and of a tidy tangle making this year-round exhibition priceless.
Expressive in its style and unique in its diversity this gallery is dedicated to presenting both young talents and old masters. There isn't just one certain theme or topic to find, we are a coincidental and perfect mix of many.
Get inspired! Check out our artists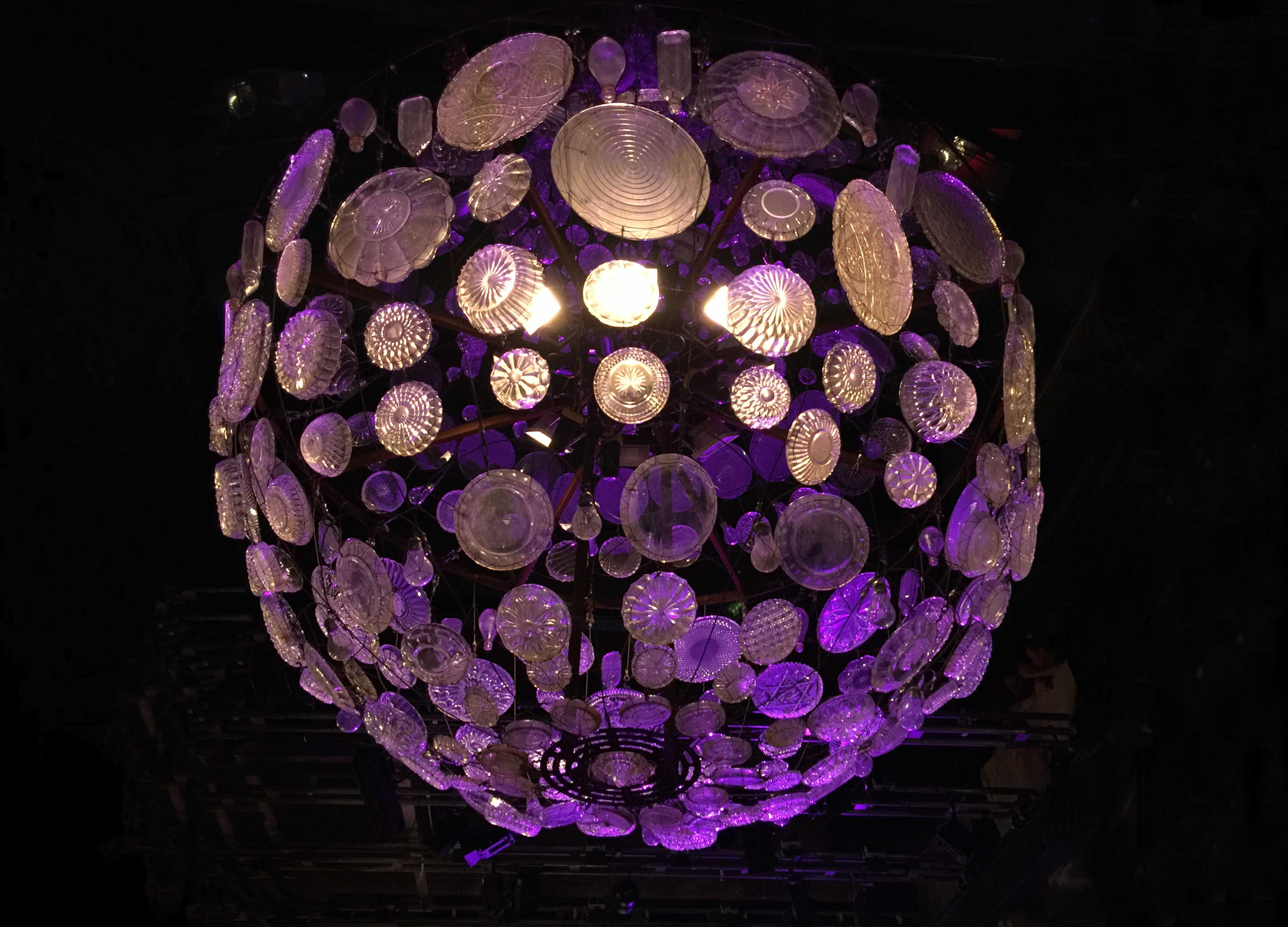 A new approach towards collecting art
Like letting someone come in your living room – sharing your experiences – that is basically what this collection is about. Just as much as the art is exhibited and presented in a gallery worthy style, it is as well a way of decorating this special location and work place. This art isn't only displayed to find a buyer but rather for gracing its environment and inspiring the people around in a distinctive fashion. Being part of a daily work life, the concept store where the gallery is situated wouldn't be the same if it wasn't for the art and it's meanwhile both the venue and the one-off conjunction of diversity making the art come across even more extraordinary.
Like belonging together but being neither dependent nor focused on another. An enrichment and asset collected over the years, coming from all over the world and now being made accessible to anyone – The Box Art Gallery.