Vanessa Beecroft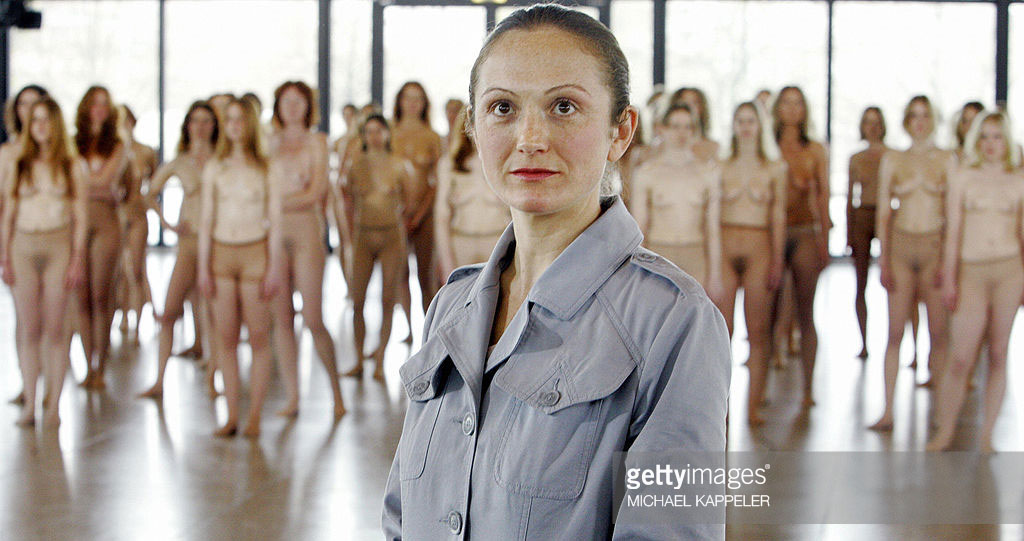 About the artist
Born 1969 in Genoa, Italy, resides in Los Angeles today.
Studied architecture in Genoa and stage design in Milan.
Beecrofts art splits in to two categories: Primarily her live-performances deceptively simple in its execution of mainly nude, female models staging what often refers to the exact same location where the exhibition is held. Secondly the documentations. Videos and photographs off those performances.
Her work is inspired by her personal struggles (such as an eating disorder), topics relating to society nowadays like issues of body image and femininity or certain historical, social or political events.
Vanessa Beecroft is considered a contemporary artist and a very successful one. Though her art hasn't only been praised but as well criticised as disturbing, sexist, and empowering.
(Quelle: artsy, Beecroft Website, artnet)
Inspirations
Contemporary culture.
What constitutes the perfect body?
Determining the intricate relationship between viewer and viewed.
Provoking questions around identity, politics and voyeurism.
(Quelle: artsy, Beecroft Website, artnet)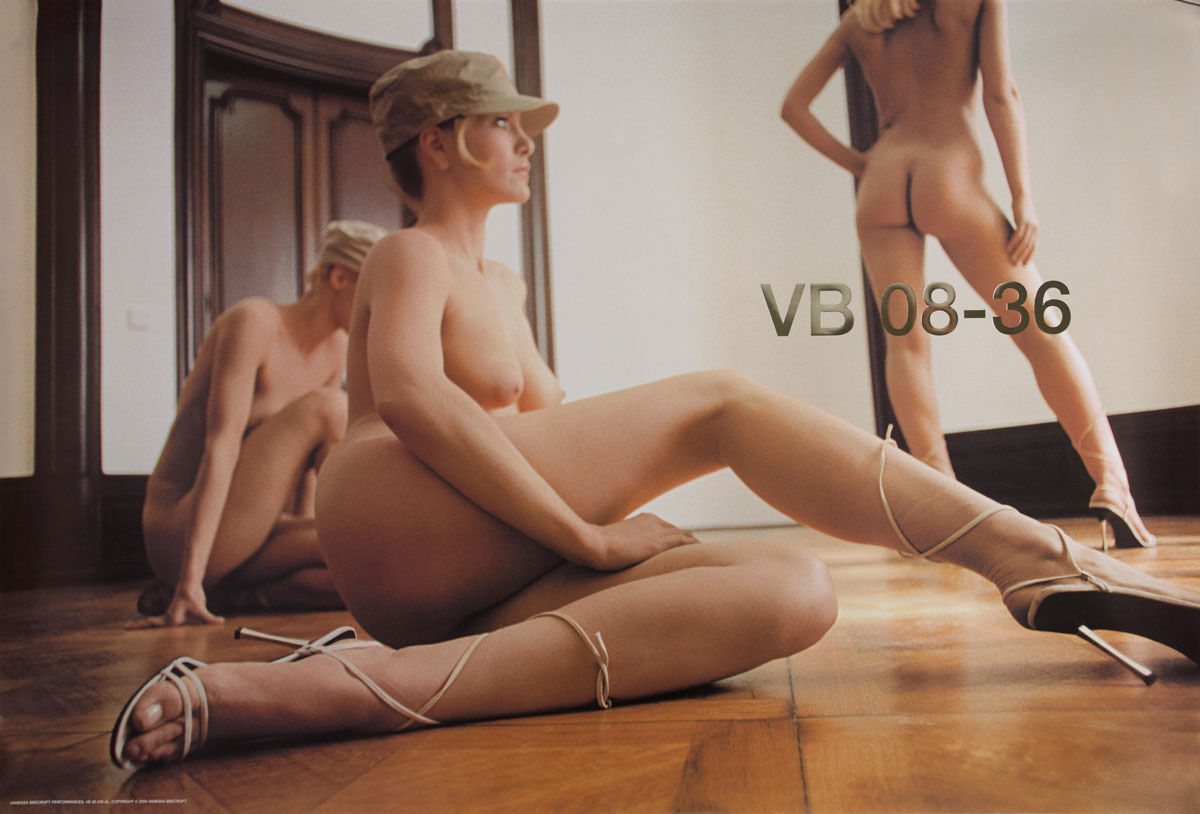 92cm x 136cm   |   Photography   |   Price: 3.600€