Peter Beard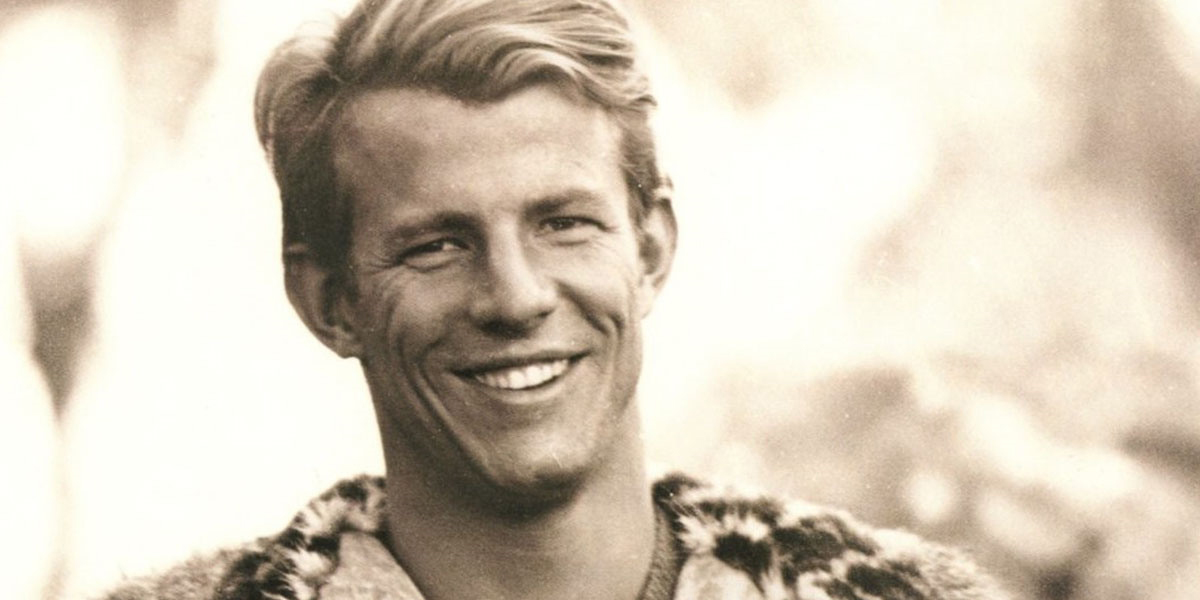 About the artist
Born in New York in 1938.
Beard always had diverse interests and kept diaries and photographs to preserve memories from a young age on.
As a pre-med student at Yale University Beard formed his enduring thesis, of the human population being the disease that would cause mayor devastation in the world. Shortly after, he deferred his medicine studies and switched to art history.
Inspired by earlier trips the young photography enthusiast travelled to Kenya, Africa upon graduation. A life-changing trip that should influence his focus of work – photographs of Africa and its animals, being part documentarian, part activist.
Beards first exhibition took place at the Blum Helman Gallery, in New York, 1975. Since then the artists works have been widely shown and published.
Beard continues to exhibit internationally lives and work between New York City, Montauk, and Kenya.
(Quelle: artnet, Peter Beard Website)
Inspirations
A combination of his photography with elements derived from his daily diary-keeping
Combining painting, drawing, and text.
A continent succumbing to industrialization.
"The wilderness is gone, and with it much more than we can appreciate or predict. We'll suffer for it."
(Quelle: artnet, Peter Beard Website)
1987   |   Gelatin Silver Print with Ink and Paint   |   61cm x 50,3cm   |   signed, dated, titled and annotated by the photographer   |   Framed   |   Price: 48.000 €