About the artist
Born 1964.
Studied photography and later added an apprenticeship as a cameraman.
After working as a freelancer in the production of movie trailers, commercials and music videos for a while Jeck focused on object photography especially in architecture. Being driven by the idea of the perfect shot and the possibilities of achieving perfection in photographs, the artist made a name for himself.
Today Jeck is represented and works for clients such as Vogue, Squint and Wallpaper.
(Quelle: Jeck Website, Tina Aich Website)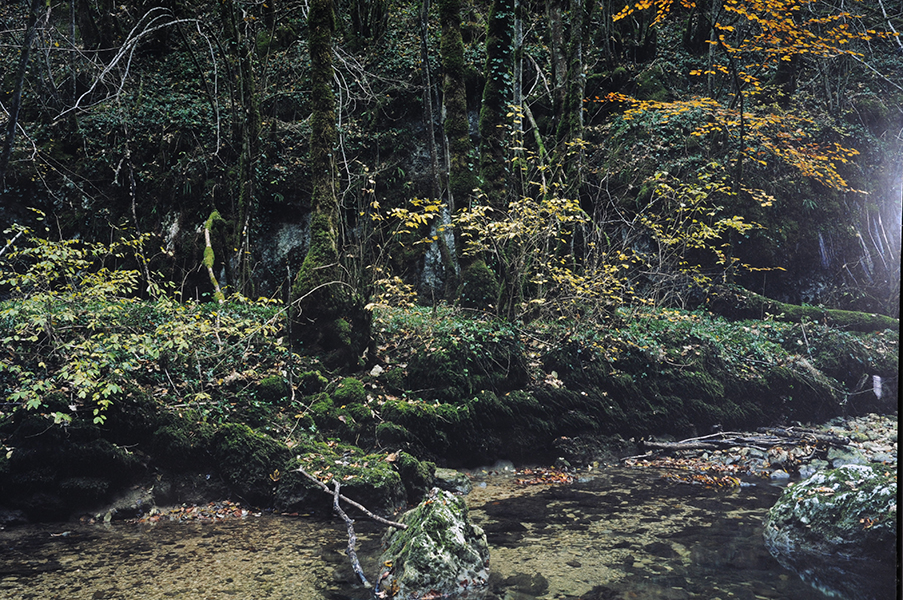 2004, print 2005   |   100 x 125 cm   |   Lombda Colour Print   |   signed   |   Edition 40/100(limited edition)   |   Framed   |   Price: 4.600 €