Guido Argentini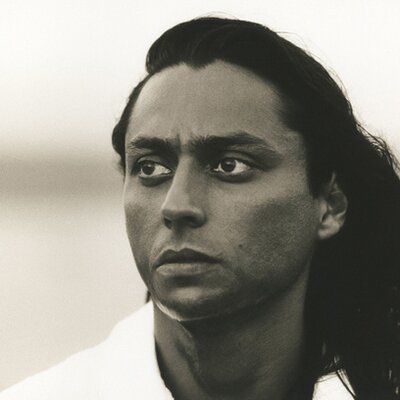 About the artist
Born 1966, in Florence, Italy
Studied Medicine at University of Florence but later decided to turn his passion for photography into a profession.
A fashion and beauty photographer who's work has been published by some of the world leading magazines.
Argentini has over the years brought out various books and exhibitions with different focuses and styles – some worth 10 years of work.
The artist is known to plan his shooting to the tiniest detail, mainly shooting in luxurious apartments and hotels.
Today Argentini lives and works in the USA, in Miami and LA .
(Quelle: Argentini Webiste, Nugloss)
Inspirations
Fashion photography – different levels and nuances of the female nature.
Photography were eroticism and beauty are clearly inseparable.
Taking a glimpse into a unique 'feminine universe'.
Shots that are both provoking and glamorous. Classic, erotic but daring.
(Quelle: Argentini Webiste, Nugloss)
2007   |   100,5cm x 124cm   |   ED: 4/7   |   Framed   |   Price: 17.500 Euro