David Drebin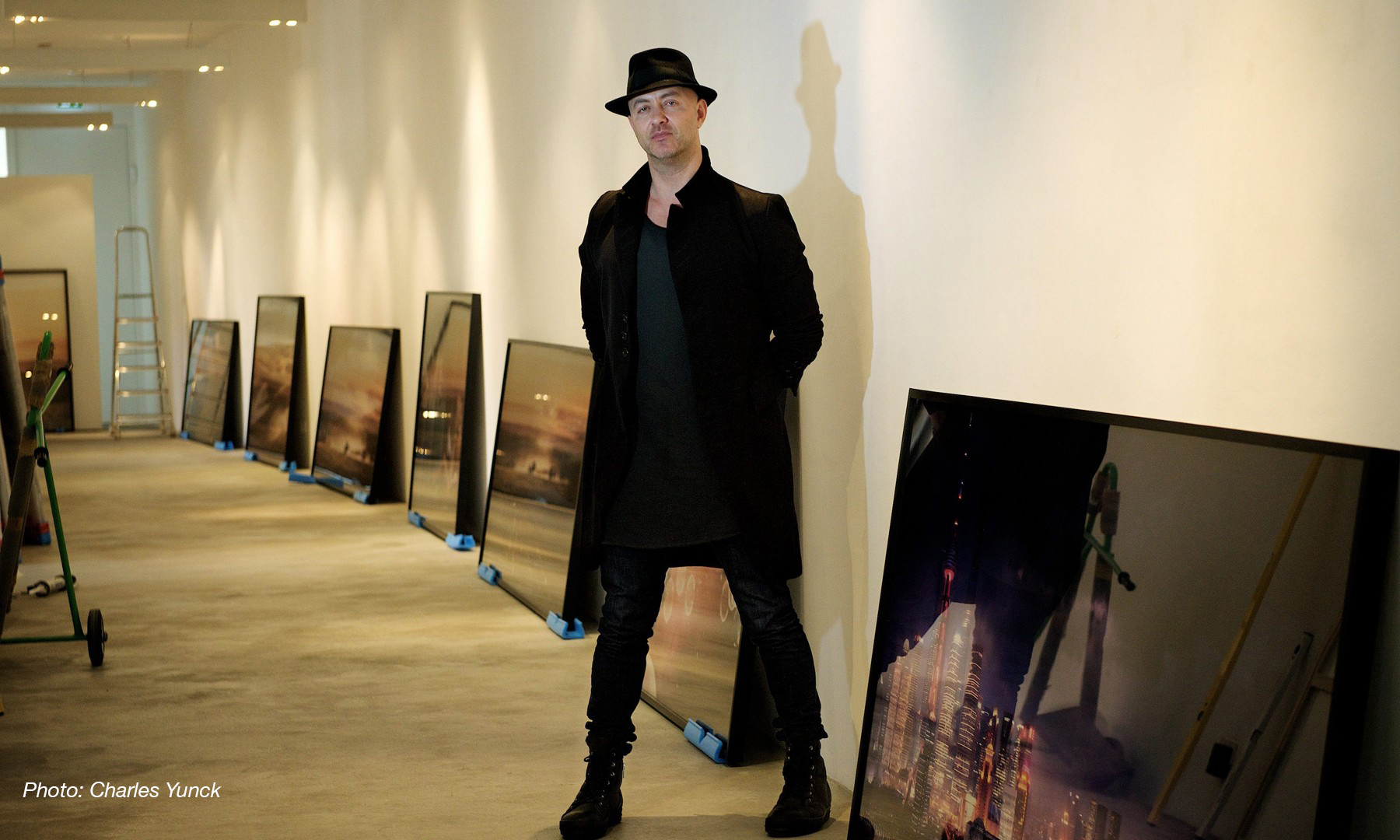 About the artist
Born 1970 in Canada, based in New York
Graduated from 'Parsons School of Design' in 1996
First solo exhibition in 2005
Rapidly made a name for himself as an internationally renowned photographer creating images of movie stars, sports personalities and various entertainers and subsequently was commissioned for countless high profile advertising campaigns around the world
Represented by the world's finest Art Galleries including Camera Work, Galerie de Bellefeuille, Photographers Limited Editions, Young Gallery, Fahey Klein and Contessa Gallery that sold one of his pieces for a record price of $78.000
(Quelle: David Drebin Website)
Inspirations
The distinctive tension and depth in his pictures arise from the free combination of such differing topics as humor and sex, melancholy and sex, and melancholy and humour.
[…] [Staging] femme fatales against the gigantic backdrops of cities such as Hong Kong, New York, and Paris. The panorama of the big cities, which, due to their format, are a tribute to cinema, serve as cinematic settings. With their impressive skyscrapers, they provide the viewer with a nearly infinite surface for the imagination.
Drebin's photographs are epic, dramatic and, above all, cinematic
[Drebin] combines voyeuristic and psychological viewpoints. He offers the viewer a dramatic insight into emotions and experiences which many of us have doubtlessly felt at some point of our lives.
(Quelle: David Drebin Website)
2009   |   51 x 64 cm   |   Signed Label on the back   |   ED: 3/15   |   Framed UV-Museumsglas   |   4.200 €