About the artist
Born 1937 in Southampton, England. Resides in London today.
Jones took up art studies at Hornsey College of Art and Royal College of Art in London. He tried different kind of art types but mainly stuck with painting and sculpture, where even his very early pieces had a touch of erotic. His later works show a change of style: a soft and erotic tendency developed to rather aggressive expressions and displays that one might even consider as fetish. Especially his provocative works of the late 1960s when he created life-size, tied-down, fibreglass females as furniture made the artist gain worldwide recognition.
Jones has exhibited in both group and solo exhibitions, is a member of the Royal Art Academy London and considered among the most important pop art artists.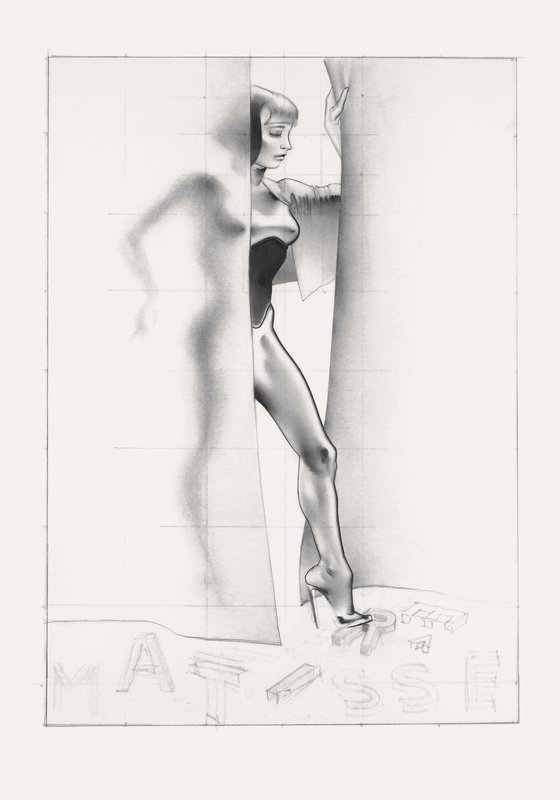 2016  |  27 cm x 19 cm  |  Offset  |  Edition: 150 + 30 A.P.  |  Price: 350 EUR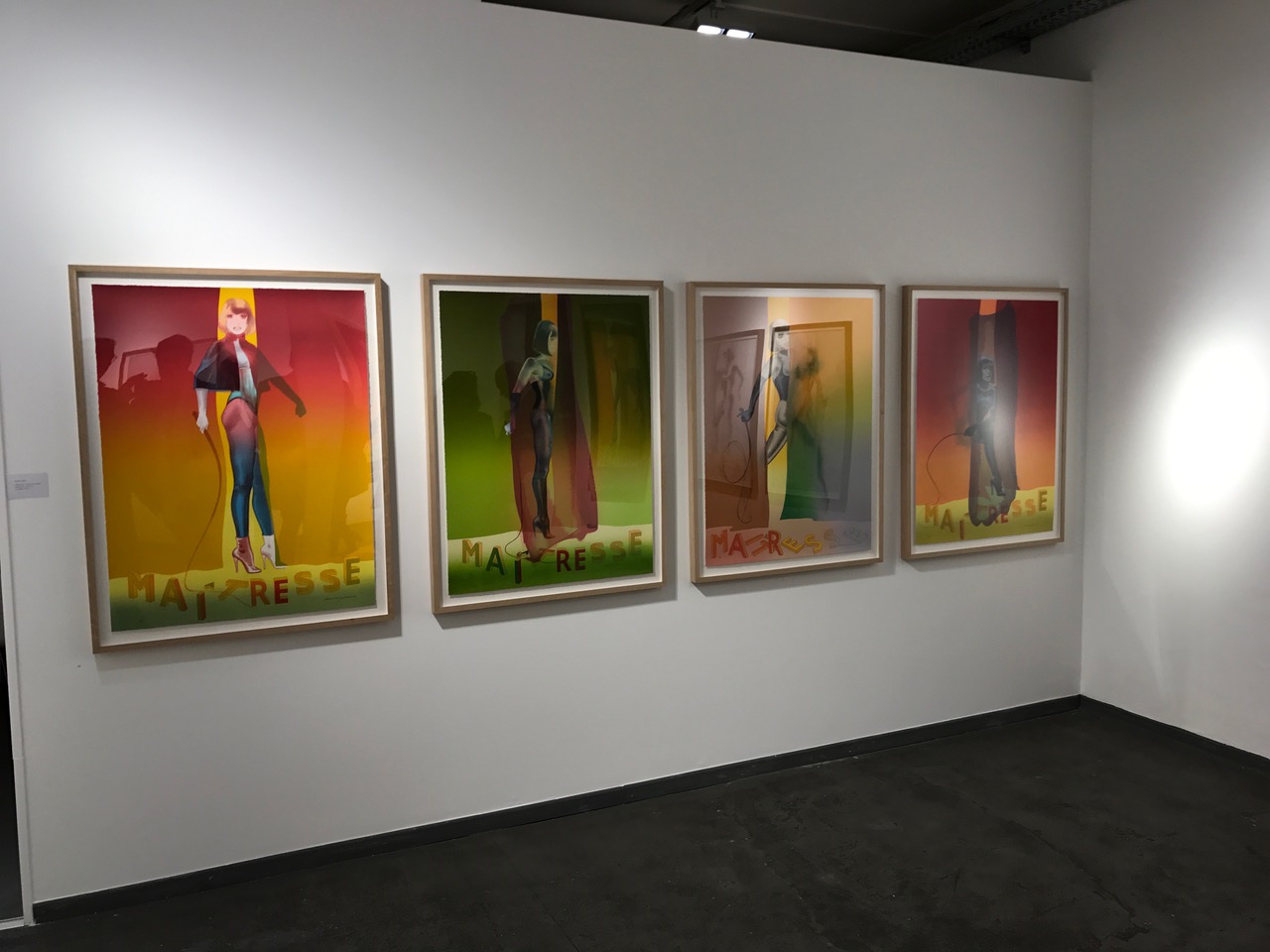 2016   |  106  cm x 80 cm   |   4 Siebdrucke auf Bockingford Papier  |   Edition 4/40 + 8 A.P + 3 P.P.   |   Price: 8.400 EUR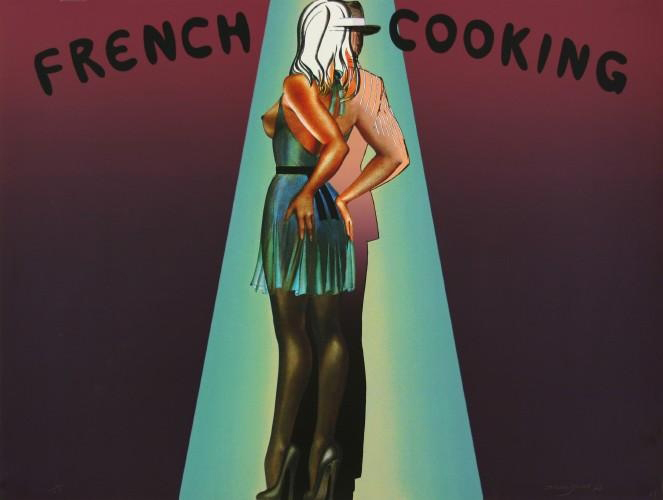 1973   |   60 x 79 cm   |   Colour serigraphy   |   signed   |   Edition HC   |   Framed   |   Price: 1.900 €