About the artist
Born 1914 in the Rotterdam, died 2003.
Growing up around artists he quickly developed a passion for arts himself and especially for photography.
Dedicating his whole life in a quest for the poetic and aesthetic the Dutch artist preferred to have as little to do with the world that he lived in but created his own. He therefore established very distinctive styles and characteristics. Capturing flowers, people, streets and beaches, always in black and white and usually in some kind of conflict with the light.
The photographer often referred to as the last of the northern romantics became famous for his distinctive black and white photographs of Amsterdam, Paris and Stockholm – photographic diaries.
(Quelle: Eduard Planting Gallery, Fotomuseum Den Haag)
Inspirations
Beauty and optimism as an inspiration and mission.
Considered the 'wizard of light'.
An idealist, an romanticist and restless.
"Never travel without a Suitcase full of Dreams" – Dirk de Herder
(Quelle: Eduard Planting Gallery, Fotomuseum Den Haag)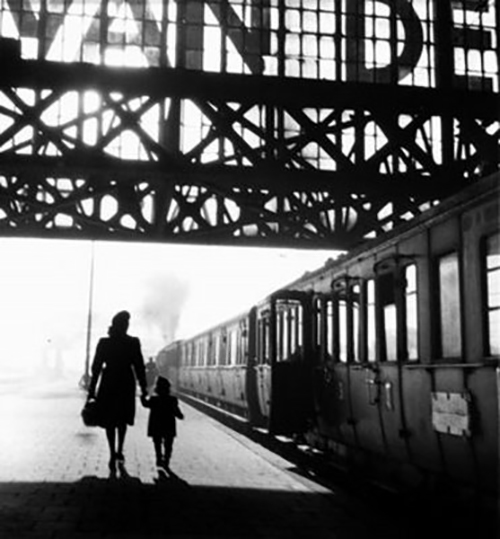 1947   |   Framed   |   Price: 2.750 EUR