About the artist
Born 1903 in Missouri, died in 1975.
Showing a great interest for literature at first, Evans later developed a passion for photography. He wanted to display the everyday life and its people in a realistic manner. Consequently he established his style: to capture what he saw – reality. There wasn't an artistic intension or a tendency to change or influence. Evans pieces were for the pure purpose of documentary. Nevertheless the outcome was usually considered artistic greatness. Especially his works during the great depression in the late 1920s/early 1930s made him gain worldwide recognition.
(Quelle: Art-Magazine, TheMet)
Inspirations
The poetic resonance of ordinary subjects.
A deep respect for the neglected traditions of the common man.
Reduced to simplicity, distanced, plain and thus impressive.
(Quelle: Art-Magazine, TheMet)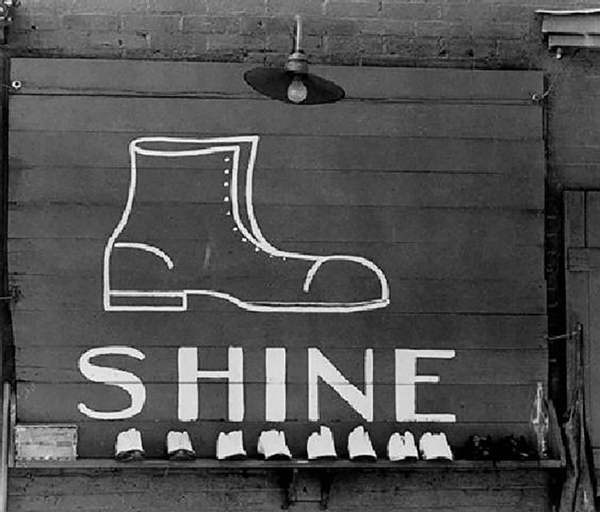 1963   |   19,1 x 22,4 cm   |   gelatine silver print   |   signed   |   Edition 52/75   |  Framed   |   Price: 1.950 €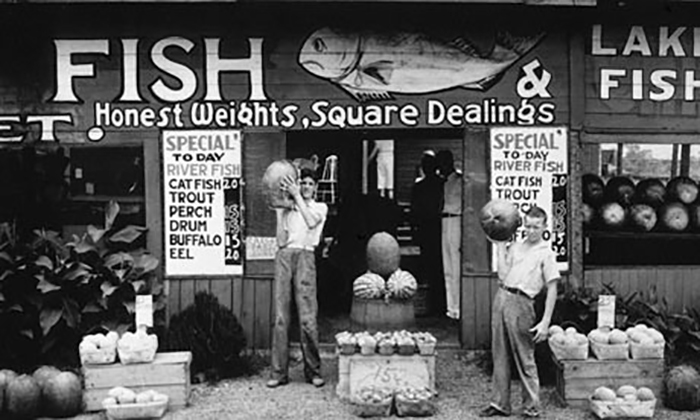 1936   |   44 x 55,3cm   |   Photography on baryta paper   |   Framed   |   Price: 2.600 €