Steve McCurry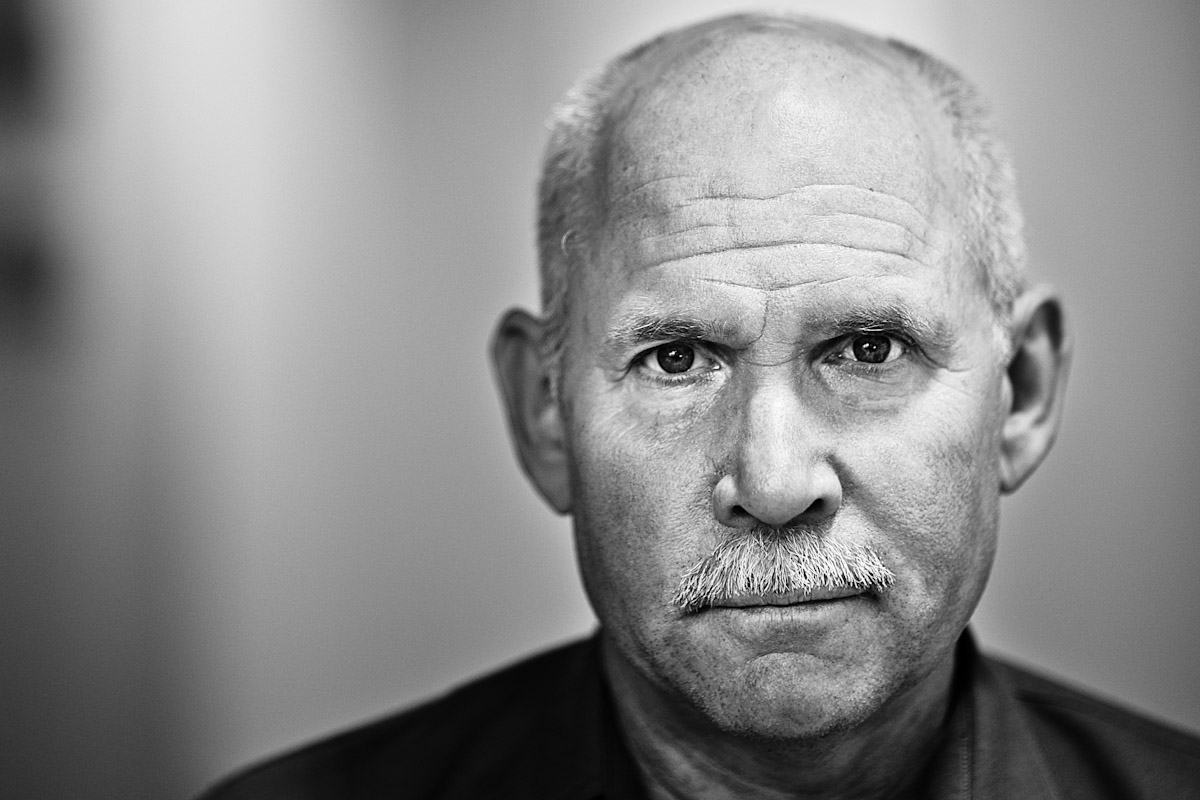 About the Artist
Born in a suburb of Philadelphia, McCurry began his career at a local newspaper after completing his film major at the Pennsylvania State University.
Following several years of freelance work, his photojournalistic break-through came after he travelled to India for the first of many times, exploring the country with little more than a bag of clothes and another of film.
Today, over a dozen books and countless exhibitions later, McCurry is one of the most renowned and iconic voices in contemporary photography.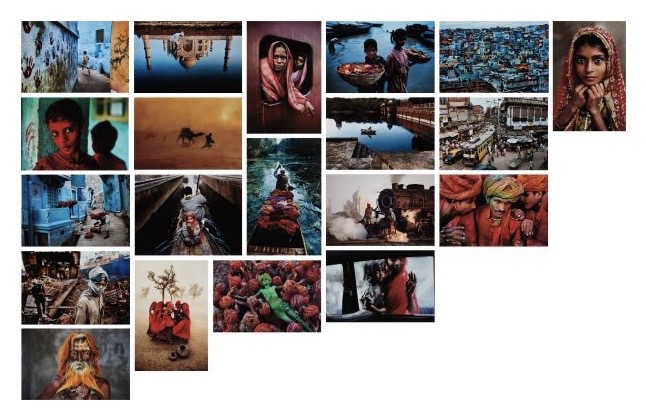 Januar 29, 2018
2016  |  20 Fujiflix Crystal Archive prints inside a red linen clamshell case, enclosed within a wooden case with metallic clasps and handles  |  30.5cm x 40.6cm  |  Each print signed and numbered 4/20  |  Edition: 4/20 + 4 A.P.  |  Price: 85.000 EUR