Iris Brosch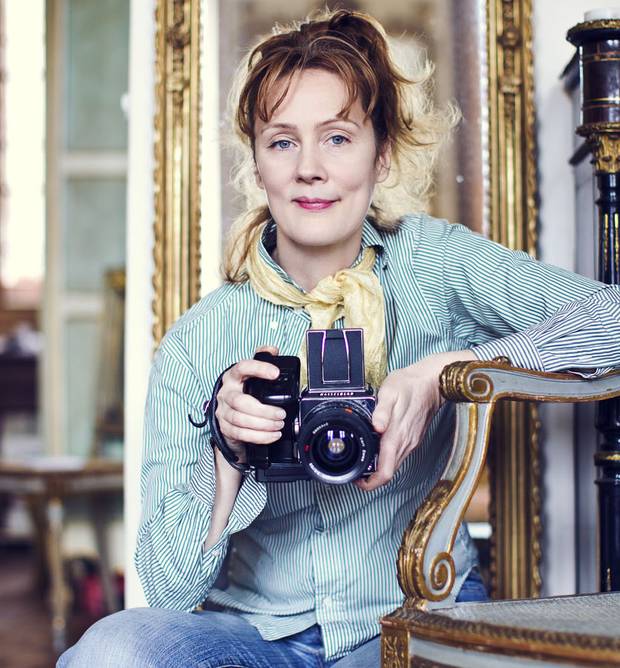 About the Artist
Born in 1962 in Wolfsburg, Germany, Iris Brosch is an artist, photographer and director living and working between New York and Paris.
She is internationally known for "restoring dignity and strength to the image of women in photography," and her photographic style has been described by many as a fusion between Miuccia Prada and Leonardo da Vinci.
Her fashion and portrait shoots have been covered in many renowned magazines including Vogue, Marie Claire, and Elle.
November 1, 2017
2009  |  90 cm x 120 cm  |  Kaschierung unter Acrylglas  |  Limited Edition: 150  |  Price: 1250 EUR