About the artist
Born 1920 in Berlin, died 2004 in Los Angeles.
After leaving school early Newton was taught the art of photography as an apprentice in a local photo studio in Berlin, but when the national socialists came to power in Germany the owner (photographer Yva) had to close down due to her Jewish descent. Newton as well being of Jewish origin fled Germany, making his way to Australia where he opened his own photo studio focusing on fashion and theatre camerawork.
Slowly growing into the industry he was among the first photographers to display the female nudity with such an open, erotic and strongly expressive approach. And just as Newtons pieces are distinctively controversial in playing with the theme of sex and power, opinions about the artist were divided: celebrated as a revolutionary genius by some and criticised for sexist and degrading depictions by others.
It was only after moving to Paris, the fashion metropolis that the artist gained an international reputation and fame for his fashion and nudity photography.
In his time Newton worked for many fashion magazines – especially for Vogue – had numerous exhibitions and published a few books. Today he is considered among the most influential and important photographers of his time.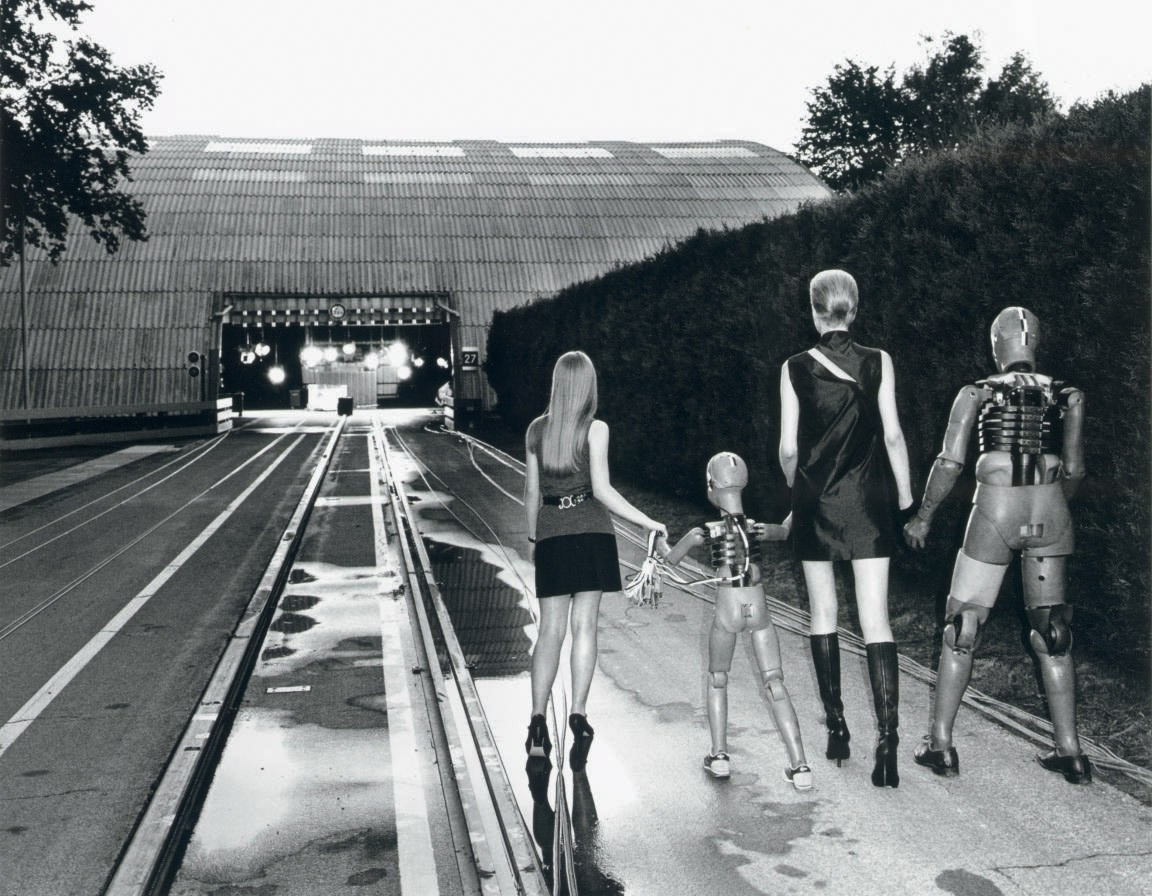 1997   |   43,7 x 55,8 cm   |   Gelatine silver print   |   signed, titled, dated, numbered and limited   |   Edition 1/10   |   Framed   |   Price: 9.400 €