Gabo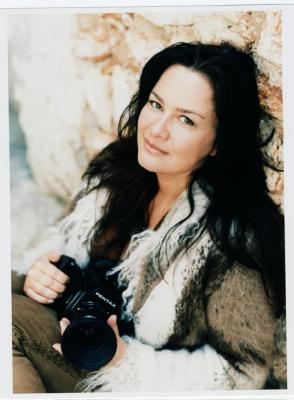 About the Artist
Born in Hamburg in 1961, GABO began her photographic journey after a career in modelling and a degree in graphic design, becoming one of Germany's most successful portrait photographers.
Her subjects have included Yoko Ono and Angelina Jolie, and many German celebrities including Herbert Grönemeyer, Helmut Schmidt, Hannelore Elsner, Udo Jürgens, and Nina Hagen.
In 2007, GABO presented her work in a giant solo exhibition in Cannes.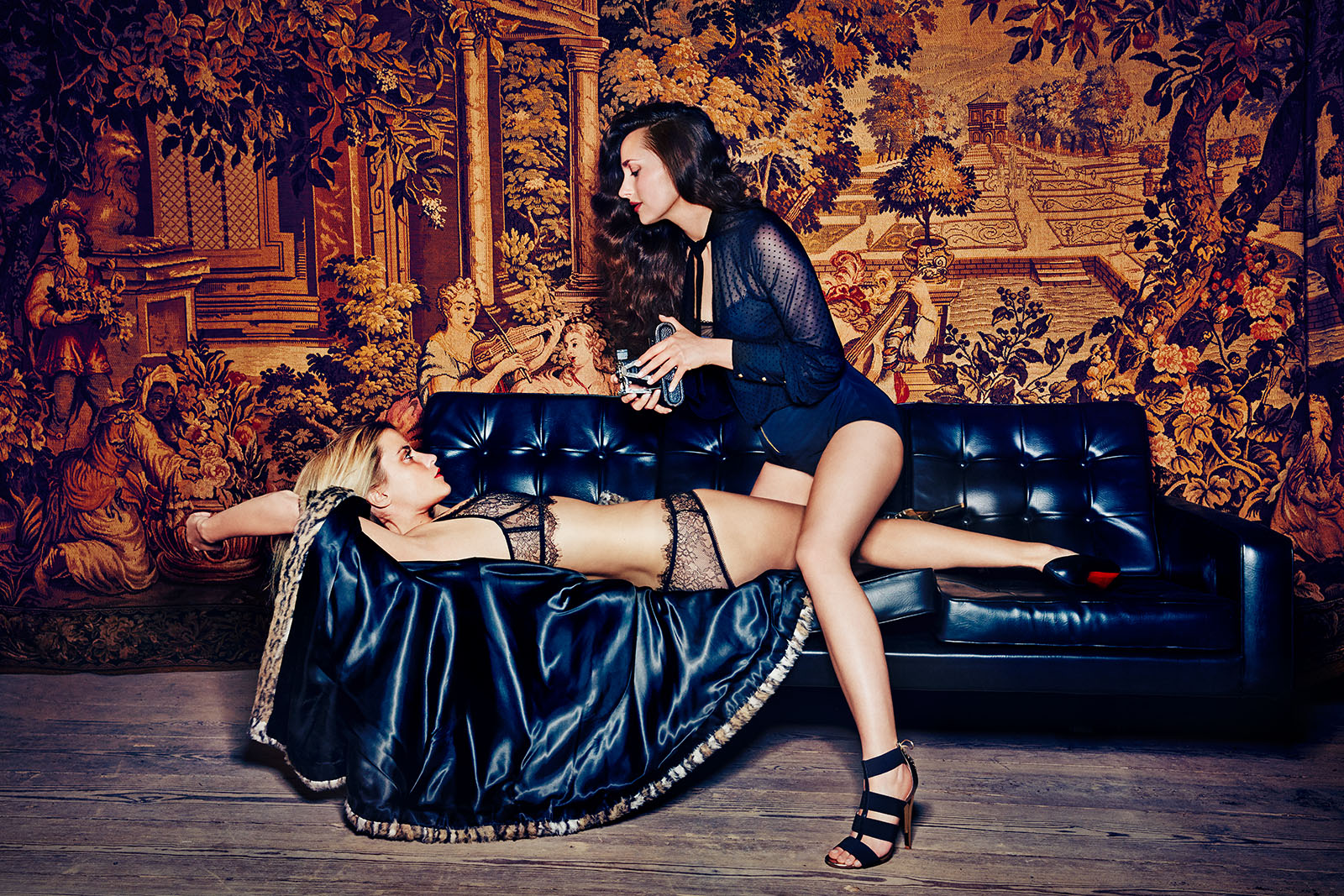 November 1, 2017
2015  |  80 cm x 120 cm  |  Kaschierung unter Acrylglas  |  Limited Edition: 100  |  Price:  950 EUR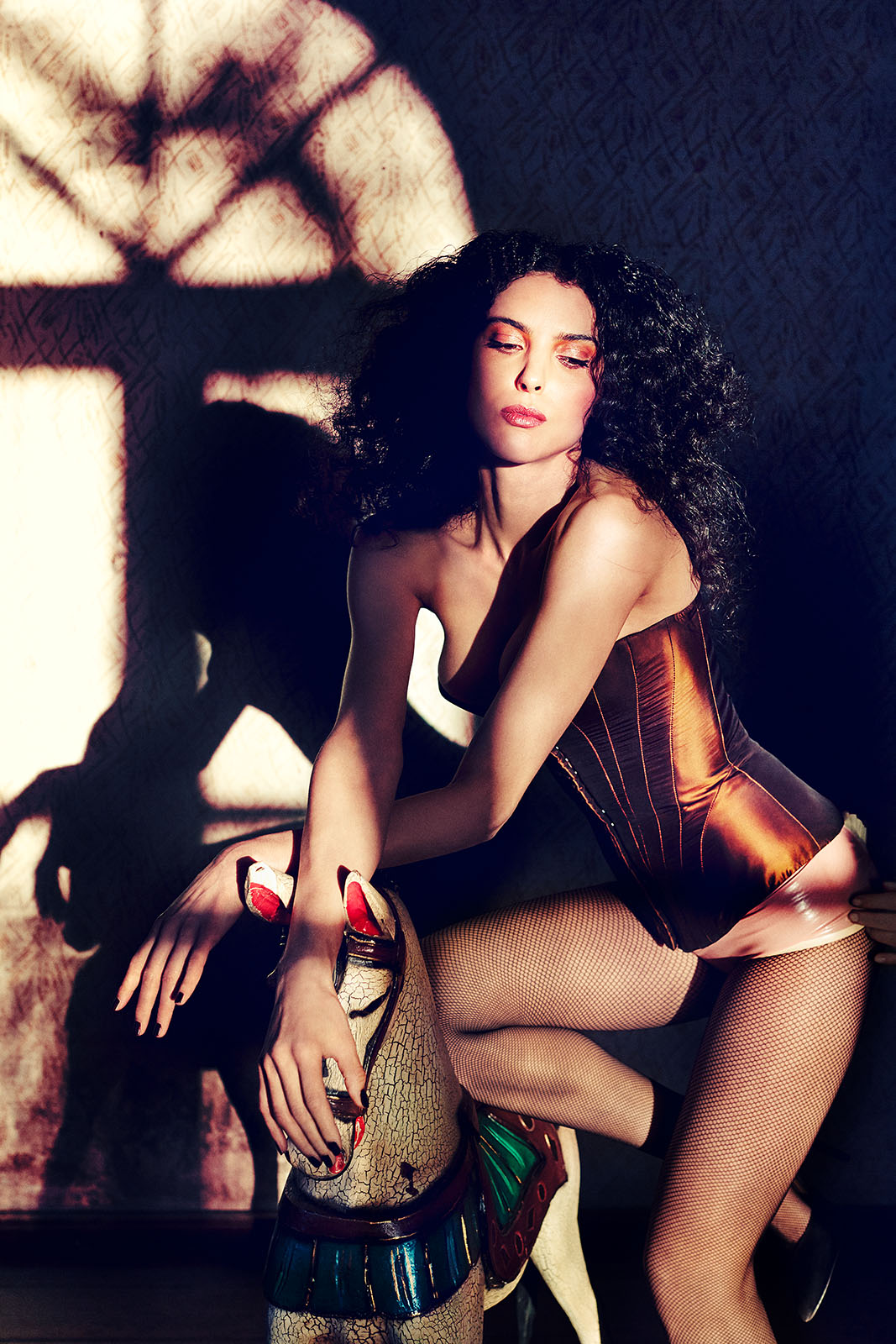 November 1, 2017
2015  |  90 cm x 60 cm  |  Kaschierung unter Acryglas  |  Limited Edition: 100  |  Price: 950 EUR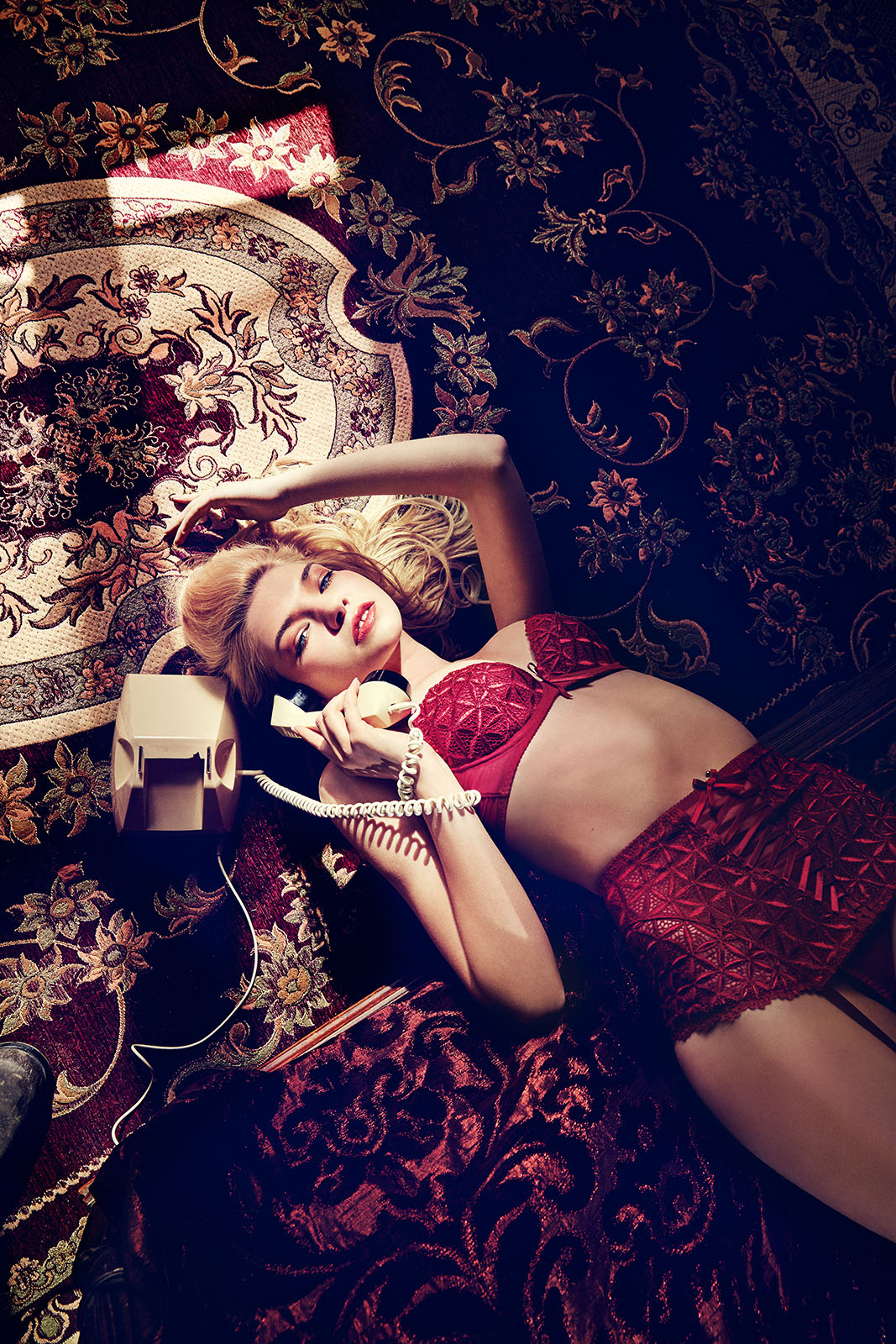 November 1, 2017
2015   |  90  cm x 60 cm   |   Kaschierung unter Acrylglas  |  Limited Edition: 100  | Price: 950…