About the artist
Born 1954 in Zurich, Switzerland, resides in New York today.
After completing an apprenticeship as an art restorer, he approached his passion photography autodidactically.
Comtes pieces are mainly portrait and fashion photography but he has worked on photo reportage and documentary as well. On assignments for – among others – the Red Cross the Swiss photographer has travelled war zones and instable areas around Iraq, Afghanistan, Bosnia, Sudan and Cambodia.
Today he is regarded as one of most famous fashion and magazine photographers world-wide. Working for clients such as Armani, Nike, Lancome and Ferrari, or portraying famous personalities like Carla Bruni, Michael Schumacher and Mike Tyson for Vogue or Vanity Fair Comtes style is diversity – it is hard to put him in a certain category.
(Quelle: Comte Website)
Inspirations
Life on the edge
The joy of a new experience
An experiment as the inspiration
(Quelle: Comte Webiste)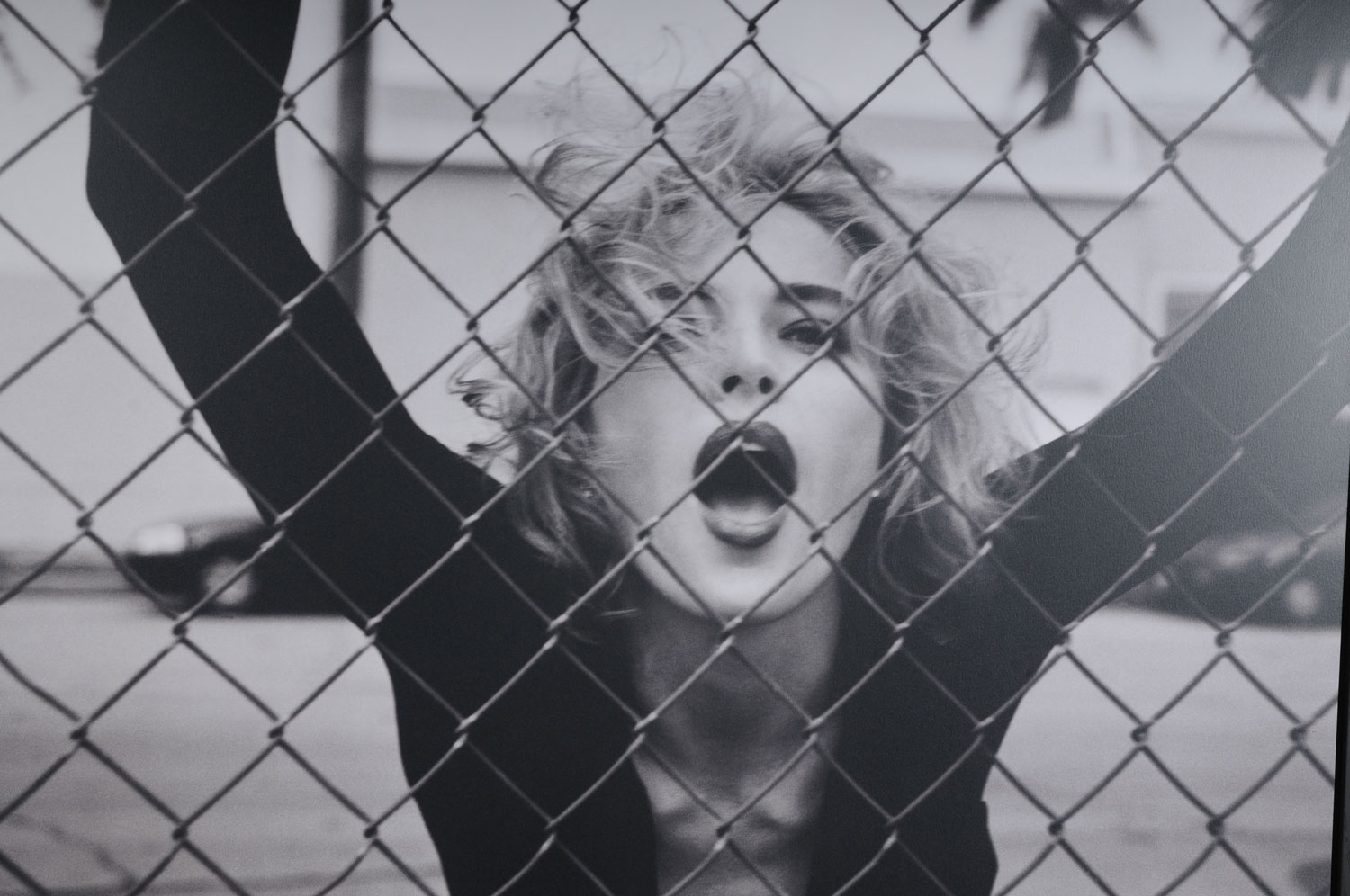 1997, Print 2007   |   80cm x 100cm   |   Framed   |   Edition 150   |   Price: 2.200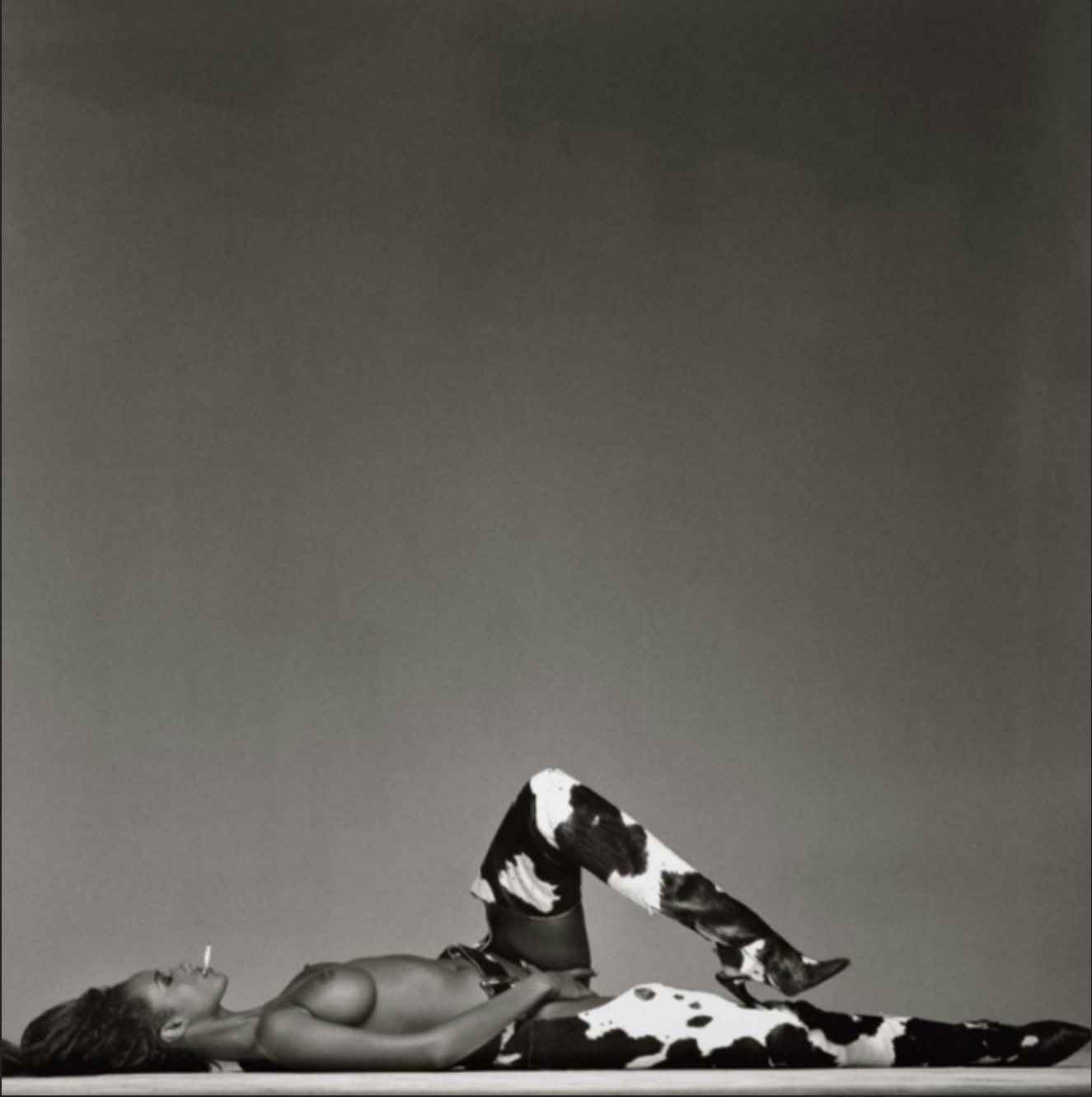 1992, Print 2007   |   100cm x 100cm   |   Framed   |   Price: 3.400 EUR