About the artist
Born 1952 in Switzerland.
Studied at an art school in Zurich.
Shooting as a freelance photographer since '79.
Today Bisang works in various cities such as Milan, New York, Paris and Zurich as a fashion photographer. His themes are women mainly combined with nudity.
Among other cameras a lot of his work is done with a polaroid.
Considered one of Europe's leading photographers, he is featured in many international magazines.
(Quelle: Bruno Bisang Website, RademakersGallery)
Inspirations
A desire to present an independent spirit.
A record of women's radiance
Woman possess a fount of femininity and unique sensuality.
Work that is spontaneously and speaks for the artists feelings.
(Quelle: Bruno Bisang Website, RademakersGallery)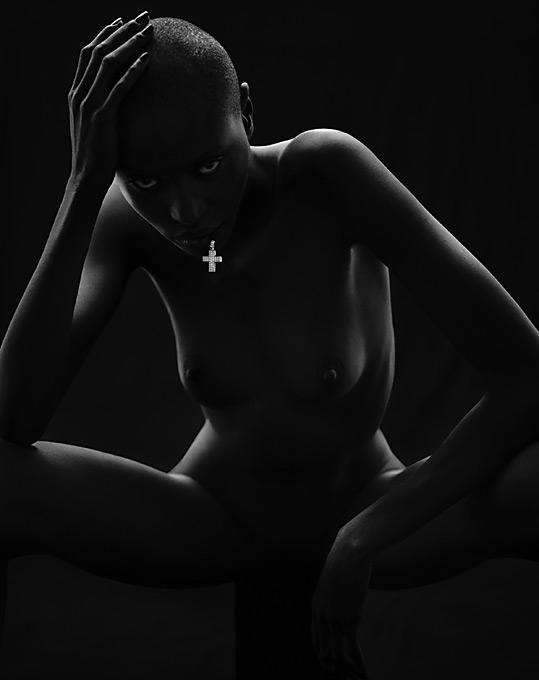 76cm x 102cm  |  Edition: 1/10   |   Framed   |   Price: 7.500 €