Krisjan Rossouw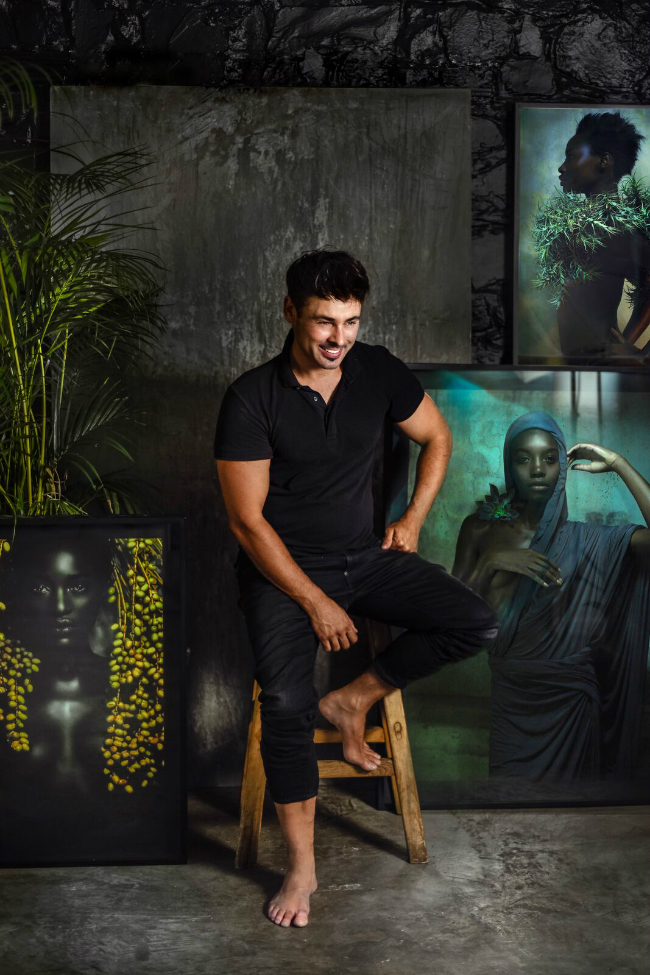 About the artist
Born 1974, lives and works in Cape Town South Africa.
A self-taught photographer with no formal art or photographic training.
Since shooting professionally in 2009 he has gained international recognition with numerous exhibitions worldwide.
Refusing to use professional equipment, Rossouw shoots with a Nikon D5000 and the basic lens that came with the camera. Though being able to afford it today the artist states that learning to shoot with basics has established his own style.
'Dark Paradise' was Rossouws first solo exhibition.
(Quelle: Krisjan Rossouw Website, Citizen Atelier)
Inspirations
The use of light and shadow, of 'painting with light' with non-traditional photographic lighting sources, a key signature of the stylistic approach.
Each model remains an active collaborator to the process.
An expression of self amidst the metaphor of broken, lost, and discarded things.
The still strength of will. A quiet war won. – Rossouw April 2015
(Quelle: Krisjan Rossouw Website, Citizen Atelier)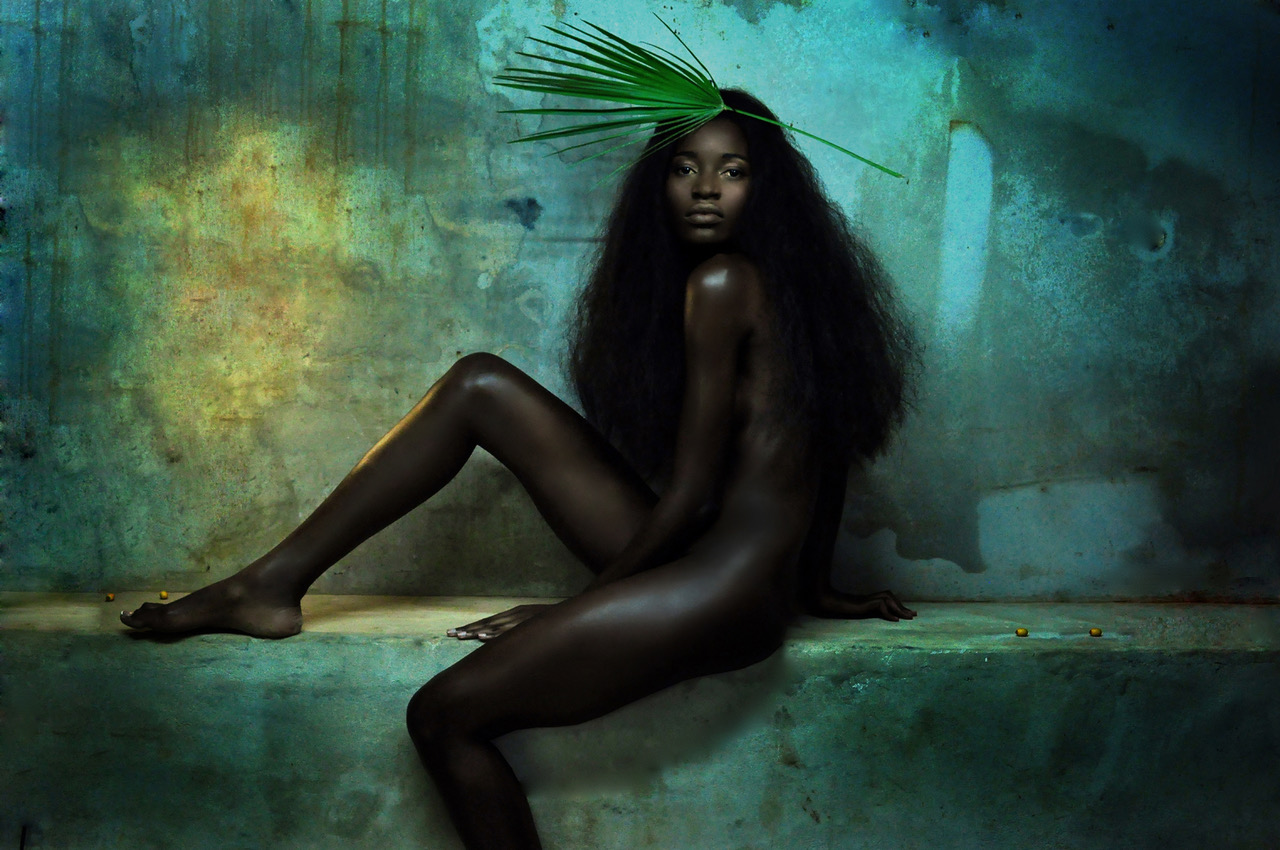 No. 1  |  60cm x 42cm  |  Edition: 10 + 1 A.P  |  Price: 2.100 EUR
No. 1  |  84cm x 60cm  |  Edition: 8 + 1 A.P  |  Price: 2.800 EUR
No. 1  |  120cm x 84cm  |  Edition: 3 + 1 A.P  |  Price: 3.900 EUR