Hugo Erfurth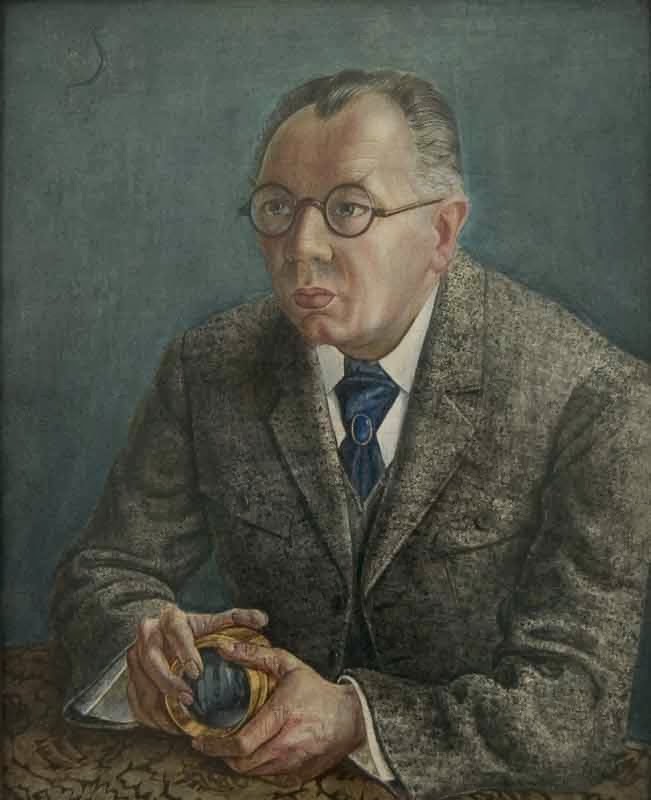 About the artist
Born 1874 in Germany, died 1948.
What started off in Dresden as routine photography should later develop to a career as one of the most famous portrait photographers of his time.
The German artist used plain and natural settings and backgrounds to display his motives – usually people – in their natural habitat.
Erfurth captured numerous celebrities of his time including later first chancellor Konrad Adenauer.
(Quelle: Van Ham, Gallerie Berinson)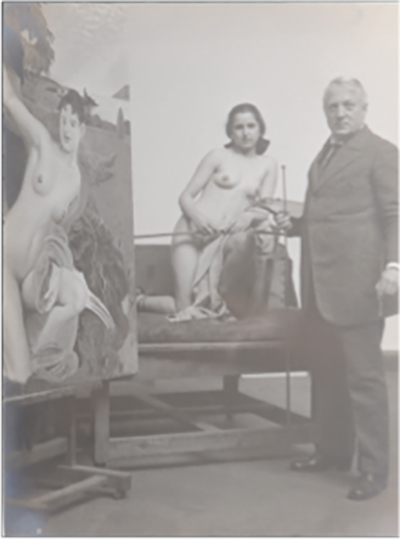 1921   |   22,5x17cm   |   gelatine silver print   |   stamped   |   Framed   |   Price: 2.400 €