Georg Baselitz
About the artist
Born 1938 in Germany. Lives in Austria today.
Went to an art school in East Berlin but was expelled due to his strong and individual personality – mirrored by his paintings and style. Later continued and terminated his studies in West Berlin.
Baselitz was never an artist to 'fit in', he provided contrast, loved to provoke.
In order to take the obvious meanings and messages of his pieces, he began to paint 'up-side-down', thus making them unconventional and abstract. This new style made him gain worldwide appreciation and recognition.
Georg Baselitzs pieces (who's artist name is inspired by his birthplace Baselitz) deal with the German history, especially the war and post-war times.
The German artist is displayed at most internationally well-regarded exhibitions and museums.
(Quelle: artnet, Ketterer Kunst)
Inspirations
Influenced and shaped modern painting after 1960.
Strongly provocative, conceiving and unconventional.
Neoexpressionist paintings, unique and rough style with strong and expressive colours.
(Quelle: artnet, Ketterer Kunst)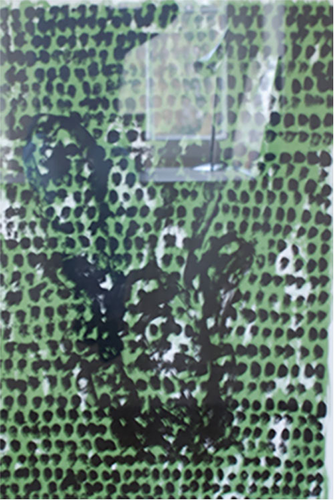 1990   |   Lithography in Colours   |   102,87cm x 73,66cm   |   signed   |   Edition HC 1/2   |   Framed   |   Price: 17.000 €