Bjørn Agertved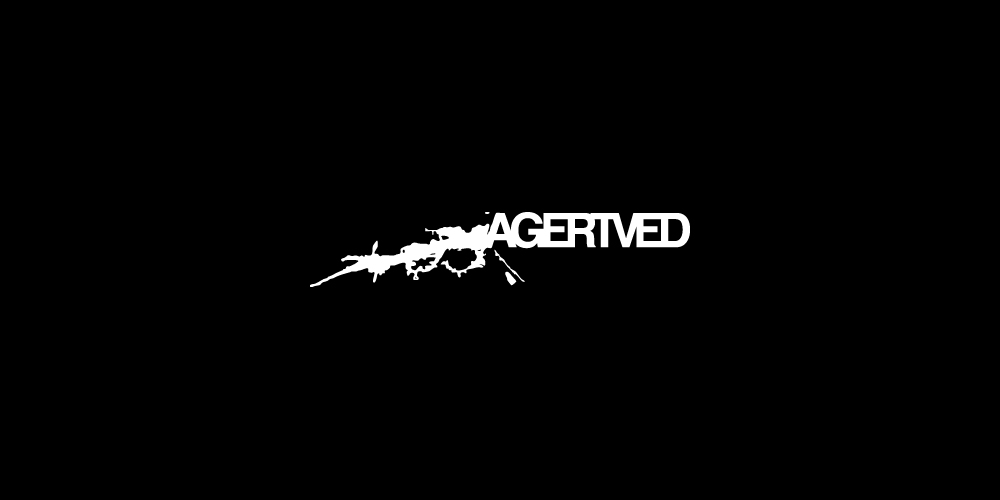 About the artist
Living in Copenhagen, Denmark
Studied economics at University of Copenhagen but realized before graduating that it wasn't what he wanted to do. Instead he focused on his painting which he had always done on the side and which he felt an increasing joy and satisfaction for.
His works gained recognition and by the end of the end of his studies he was yet featured in some galleries and had sold some of his pieces, so that after graduation he decided to follow this path and continue being a free artist.
Agertved works are unique – he himself says he will never copy one of his pieces but if requested would only produce a similar piece.
The artists minimal yet explosively graphical style has made its mark on the international art scene, with exhibitions in cities such as Hamburg, Geneva, Oslo, Los Angeles and Copenhagen.
(Quelle: My Pleasure DK, Bjørn Agertved Website)
Inspirations
His own style, a freedom in his art – pieces that are both modern and abstract
A cross between simplicity and raw dynamism
Contemporary reflections on urbanity, human interaction, juxtapositions, ideas and aesthetics
Known for his structure – calligraphic compositions and sturdy, self-crafted frames that often are integral to the experience, adding an amazing sense of three-dimensionality
A mix of oil, acrylics and metallic hues, and drawing on a range of varnishing methods […][a challenge] to our colour perception, changing according to light conditions
(Quelle: Bjørn Agertved Website)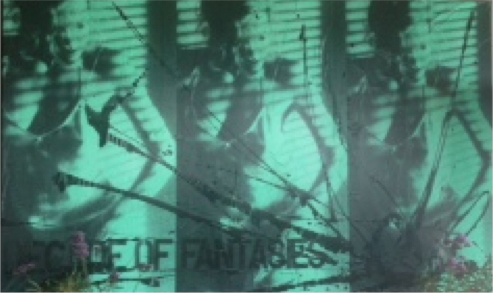 Decade of Fantasies   |   Print mixed Media on Canvas   |   Hand signed   |   Original   |   Price: 4.900 EUR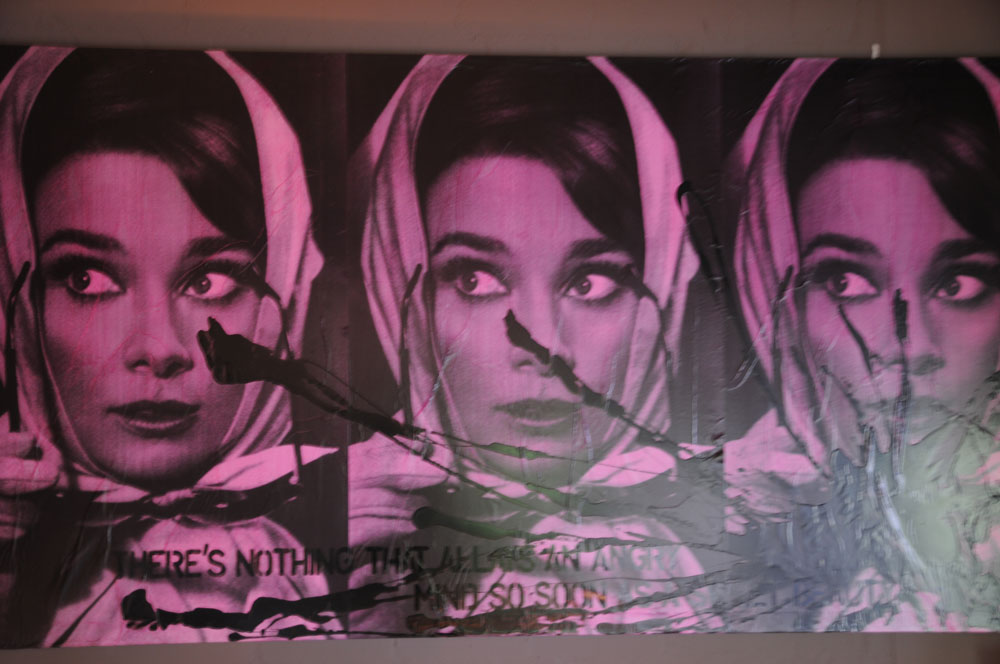 2006   |   Print mixed Media on Canvas   |    107cm x 200cm   |   Handsigned front right corner   |    Original   |   Price: 4.900 €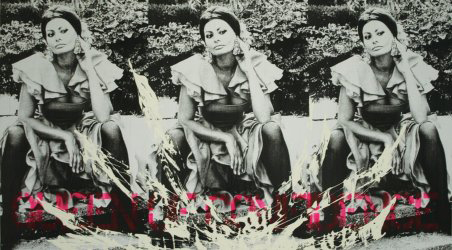 2007   |   Print mixed Media on Canvas   |   106,5cm x 186,5cm   |  Handsigned front right corner   |   Original   |   Price: 4.700 €